Watch All Of Our Supernatural Videos In One Place
November 18, 2020 1:01PM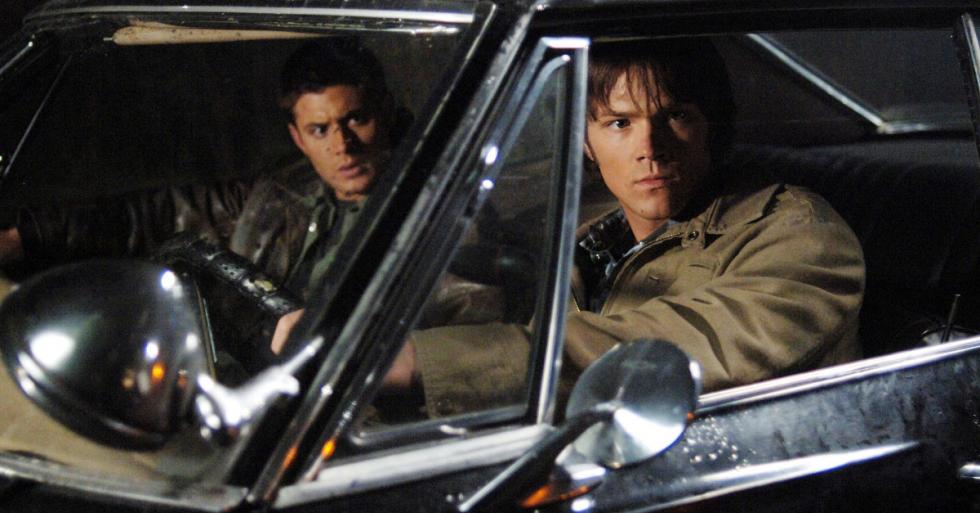 It's been a long fifteen-year journey for the Winchester brothers but it all comes to an end with the series finale this Thursday.
Join us as we take a trip down memory lane with every Supernatural interview our team has had with the cast of the hit show.
Jared Padalecki and Jensen Ackles discuss filming the end of the series with The Jam's Brandon Pope.
Supernatural has covered a lot of ground in fifteen years! The stars of the show discuss the storylines that the show never got into before the finale. 
Everybody loves a sweet treat from time to time! Jared Padalecki and Jensen Ackles dish on their favorite Halloween candies. 
Star Misha Collins stopped on a trip to Chicago to tell us about his experience and emotions filming the final episodes of the series plus, which members of the cast teared up during the final ride.
When he isn't busy in front of the camera, Jensen Ackles also tries his hand behind it! The star described his approach to directing episodes of Supernatural.
Back before season fifteen of Supernatural started, the stars of the show discussed the final season with The Jam's Brandon Pope.
Don't miss the Supernatural two-hour series finale event this Thursday starting at 7P on CW26!