Next Week On The Tamron Hall Show
October 16, 2020 5:14AM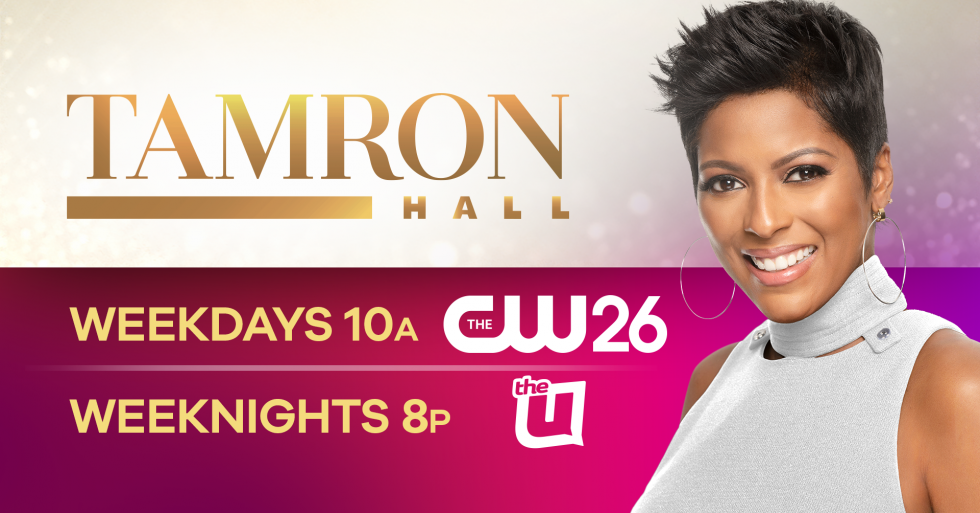 Next week is filled with all-new episodes of the Tamron Hall Show! Here is what to look forward to…
Monday, October 19th
A conversation with Amy Winehouse's father Mitch Winehouse on his daughter's death, the signs he missed and raising awareness about addiction. Plus, Derek Hough discusses his Dancing with the Stars homecoming and returning to the ballroom floor with his girlfriend. 
Tuesday, October 20th
Hear unbelievable stories of sole survivors who are using their second chances to help others.
Wednesday, October 21st
Grammy-winning singer Brandy on her struggle with depression, new music, and what's next. Plus, Brandy's younger brother Ray J joins the conversation on life as an entertainment family and his new single. 
Thursday, October 22nd
Do people get paid for this? Hear unique, creative, and sometimes bizarre jobs that pay the bills.
Friday, October 23rd
It's a feel-good Friday: why finding joy is so important right now and sharing the people and things that make us all feel good.

You can watch the Tamron Hall Show weekdays at 10A on CW26 and weeknights at 8P on The U!