Catch The Man of Steel take on parenthood in an Encore presentation of Superman & Lois.
April 5, 2021 1:19PM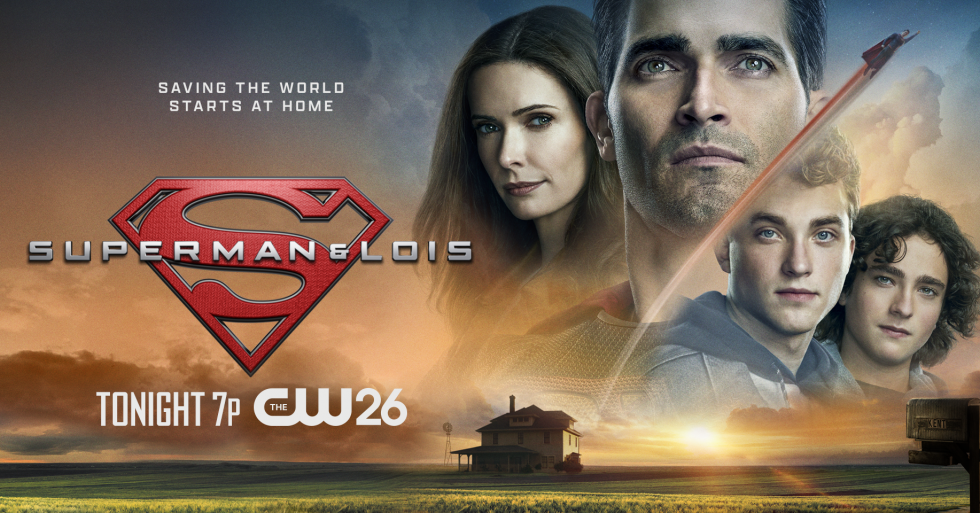 Superman & Lois may be at the fortress of solitude until May, but you can catch the series premiere one more time on CW26! Tune in and watch as Clark and Lois take on their biggest challenge yet, raising teenage sons. See what Superman and Lois stars Tyler Hoechlin and Elizabeth Tulloch had to say about Superman and Lois's premiere when chatting with The Jams Brandon Pope.
Stars of 'Superman & Lois' Dish on Pilot Episode
Tyler Hoechlin & Elizabeth Tulloch Share 'Superman & Lois' Suit Details
'Superman & Lois' Family Dynamic & Storytelling Between Teenagers
'Superman & Lois' Stars Dish On Superpowers They Wish They Had