2040 an Earth Day Special Presentation
April 22, 2021 11:58AM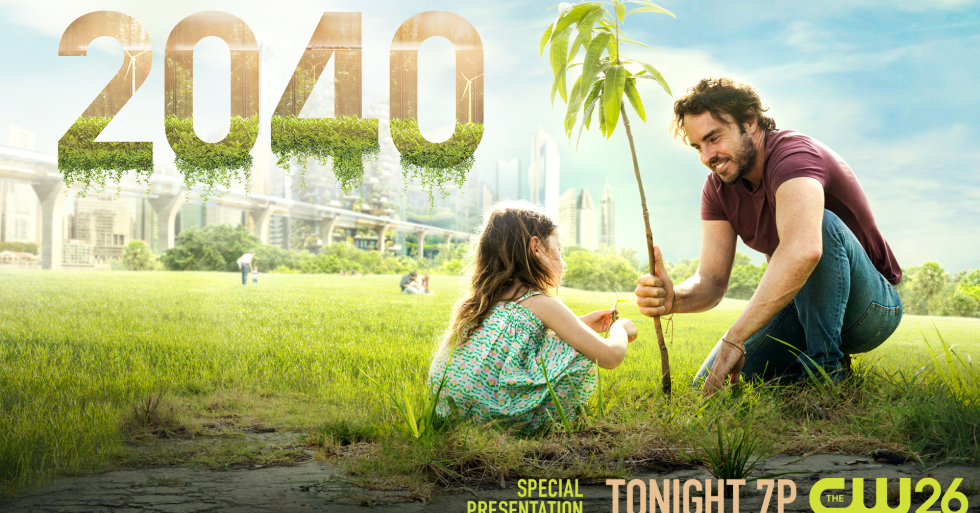 Happy Earth Day, Chicago! To help demonstrate support for environmental protection, we've got a special presentation of the environmental documentary 2040. Join Award-winning director Damon Gameau and embark on a journey to explore what the future could look like by the year 2040 if we embraced the best solutions already available to improve our planet and shifted them rapidly into the mainstream. 
Created as a visual letter to his 4-year-old daughter, Damon blends a traditional documentary with dramatized sequences and high-end visual effects to create a vision board of how these solutions could regenerate the world for future generations.
Celebrate Earth Day with us, watch this special presentation tonight at 7P on CW26.