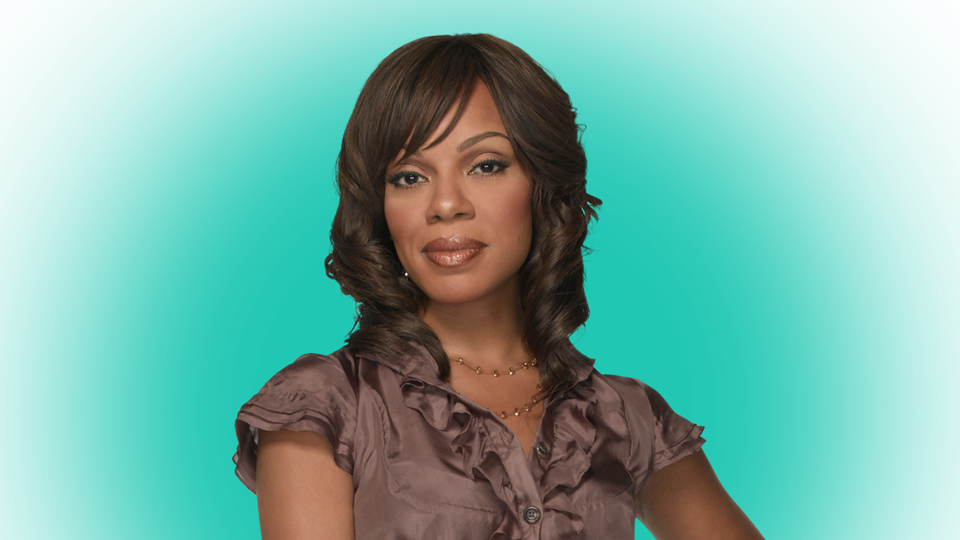 The Game
Weeknights 1am | 1:30am
Watch Melanie and Derwin's relationship unfold as he Derwin begins playing professional football.
Next Episode
What More Can I Say?
Jason and Kelly are shocked when they find out that the Sabers have been bought by Herbie Lesser. Things continue to go downhill for Jason when he learns the Sabers are stricken with food poisoning. Meanwhile, chaos ensues when Rick Fox and Pookie show up at Tasha's place at the same time. Keira starts to question her relationship with Malik, and Chardonnay questions her relationship with Roger Junior.