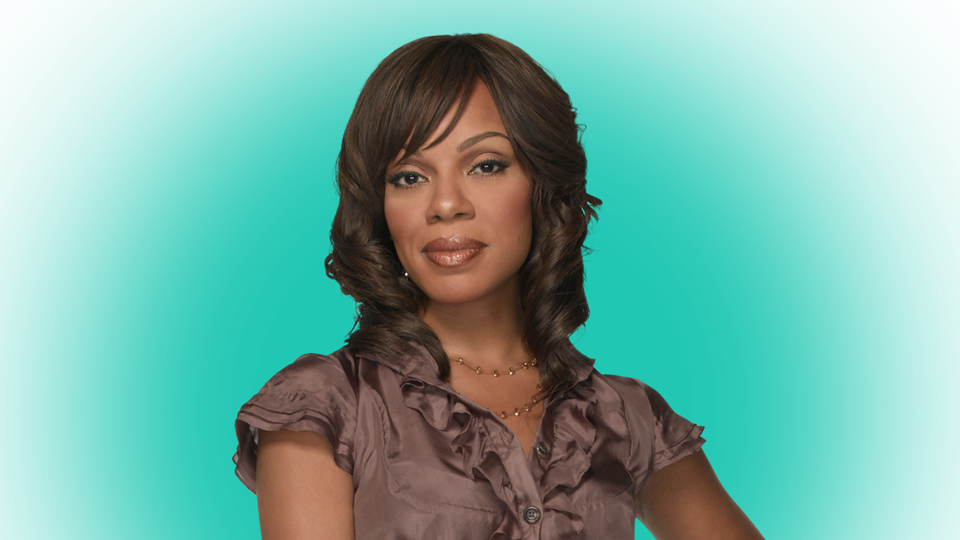 The Game
Weeknights 1am | 1:30am
Watch Melanie and Derwin's relationship unfold as he Derwin begins playing professional football.
Next Episode
God Bless The Girl That's Got Her Own
"When Melanie gives temporary shelter to a Sunbeam whose boyfriend has left her high and dry, Melanie begins to feel uncomfortable about being completely dependent on Derwin for financial security. Brittany Daniel, Coby Bell, Wendy Raquel Robinson and Hosea Chanchez also star."