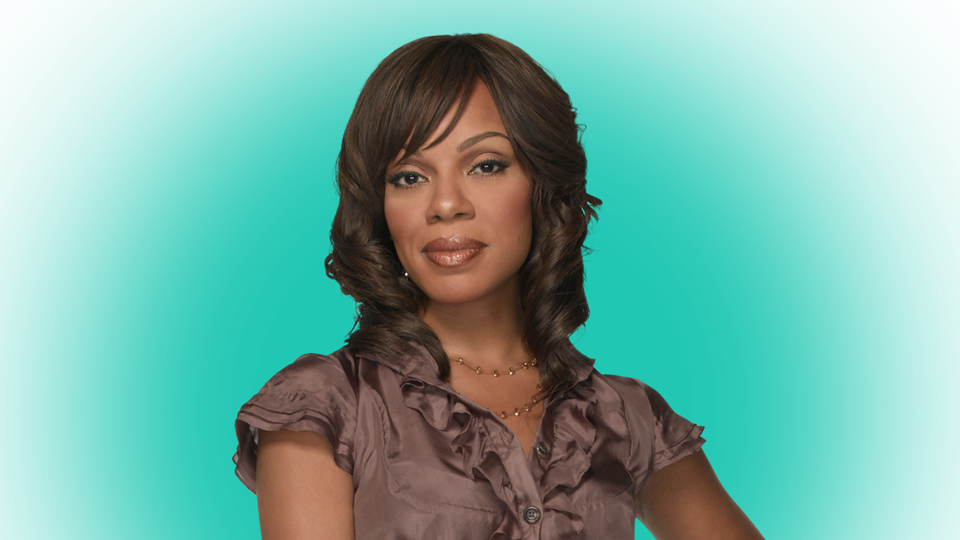 The Game
Weeknights 1am | 1:30am
Watch Melanie and Derwin's relationship unfold as he Derwin begins playing professional football.
Next Episode
Before the Parade Passes by
Melanie tries to convince Derwin to attend a victory parade for the Sabers. He reluctantly agrees but ends up running into Janay (guest star Gabrielle Dennis), who decides to put his feelings for Melanie to the test. Meanwhile, Jason is upset that he hasn't received a contract. Hosea Sanchez, Wendy Raquel Robinson and Brittany Daniel also star.