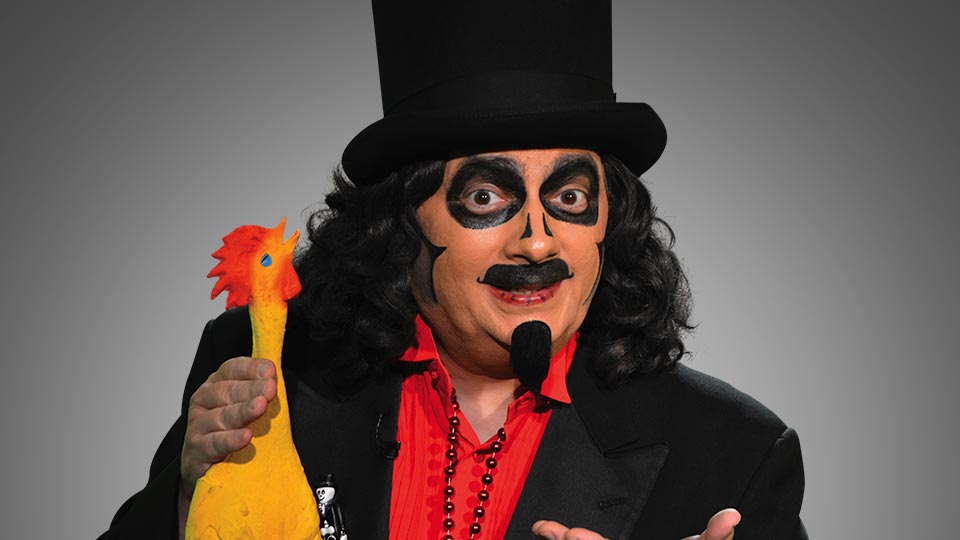 Svengoolie
Saturdays 11A on CW26
No one brings fright and fun together like the one and only Svengoolie. Just watch out for flying rubber chickens!
Next Episode
The Curse of Frankenstein
Baron Frankenstein escapes from the guillotine and goes to Germany. There, he names himself Dr. Stein and plans to restart his experiments by using parts of dead bodies.
Videos
Svengoolie gives a sneak peak on this week's episode of Superman & Lois
Svengoolie gets us excited for a brand new episode of Superman & Lois!