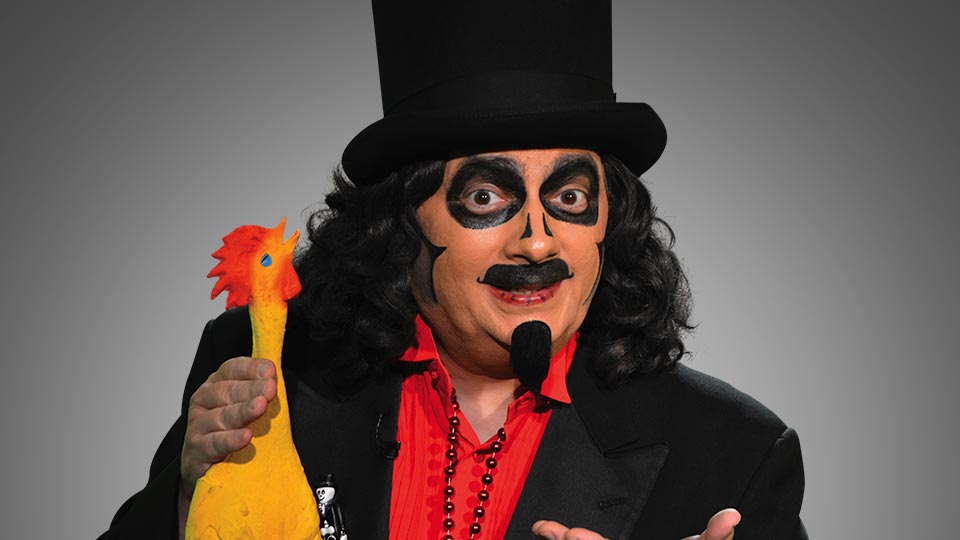 Svengoolie
Saturdays 11A on CW26
No one brings fright and fun together like the one and only Svengoolie. Just watch out for flying rubber chickens!
Next Episode
Tarantula
This classic science fiction film featuring Academy Award winning screen legend Clint Eastwood tells the story of a scientist who, while researching the effects of a new synthetic nutrient, releases a giant spider in the American Southwest. A quintessential exercise in pulp horror, "Tarantula" is the drive-in, monster flick that still thrills and chills.
Videos
Svengoolie recaps season 1 of Superman & Lois
Get the scoop with Sven!