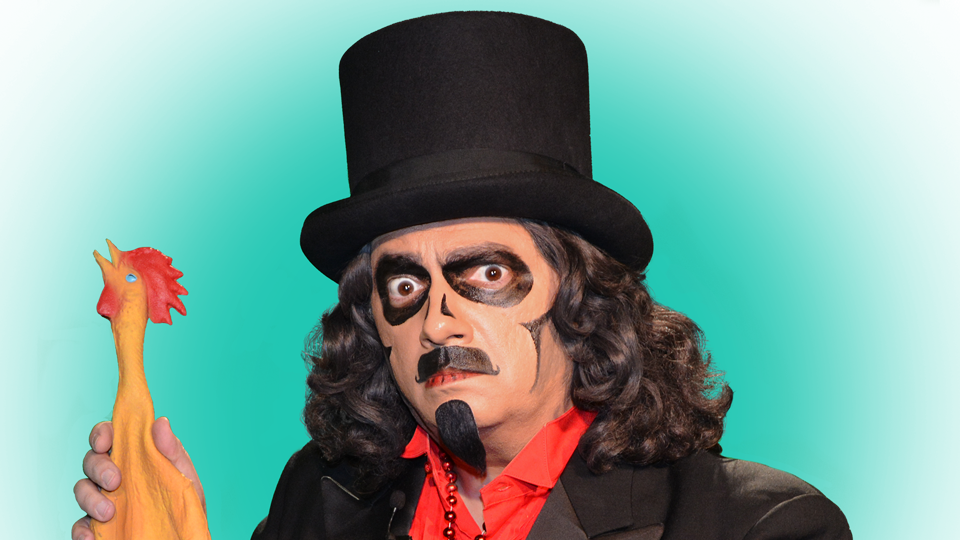 Svengoolie
Saturdays 11A on CW26
No one brings fright and fun together like the one and only Svengoolie. Just watch out for flying rubber chickens!
Next Episode
The Ghost and Mr. Chicken
A timid typesetter who longs to be a reporter hopes to land a big story by spending a night in a haunted house.