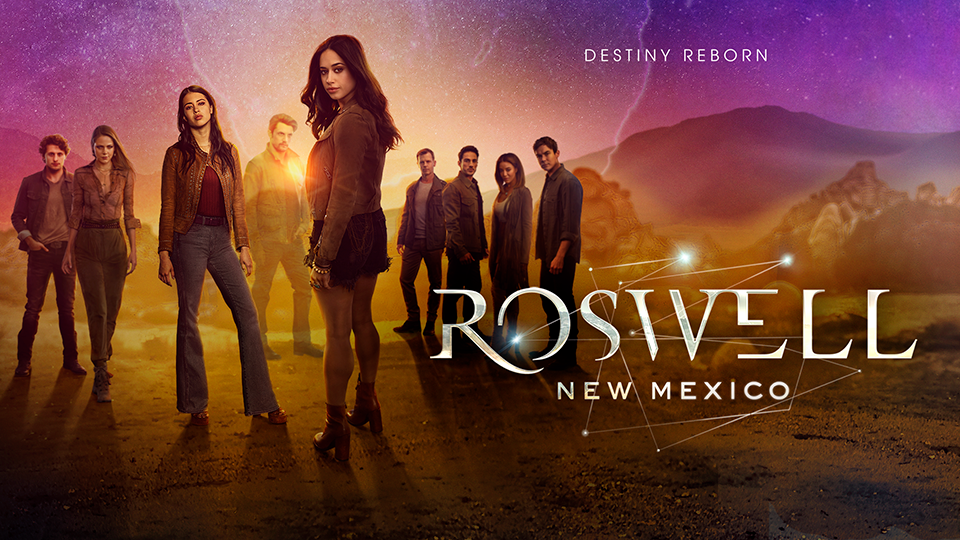 Roswell, New Mexico
Mondays 8P
In the final moments of season one, Max used his alien powers to resurrect Rosa, not realizing that he is sacrificing his own life in the process. As Liz mourns her lost love, Rosa turns to Kyle to help her find her place in the unfamiliar territory of her new world. Meanwhile, the apparent 'alien abduction' brings new small-town secrets to life.
Videos
Michael Vlamis Chats Season Two of Roswell, New Mexico
The CW's Michael Vlamis chats about his Chicago roots, a wild audition and season two of Roswell, New Mexico currently airing Monday nights at 8P on CW26.