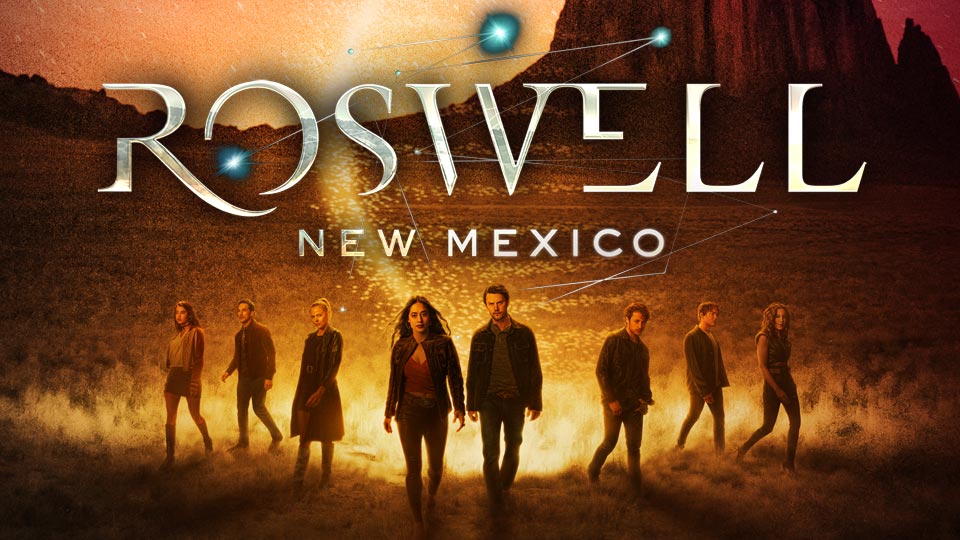 Roswell, New Mexico
Returns Monday, June 6 at 7P!
A year ago, Roswell native Liz Ortecho reluctantly returned to her tourist-trap hometown and reconnected with her teen crush Max Evans, who unbeknownst to her, had been harboring a shocking secret: he is an alien. In the final moments of Season 1, Max used his alien powers to resurrect Liz's sister Rosa, a decade after her murder... not realizing that he was sacrificing his own life in the process. In Season 2, Liz mourns her lost love by seeking comfort in science, both earthly and extraterrestrial, as Rosa turns to Kyle to help her find her place in the unfamiliar territory of 2019. In their grief, Isobel explores potentially dangerous methods of self-defense, and Michael spirals into some old bad habits, putting his relationships with Maria and Alex at risk. Finally, after a friend suddenly goes missing, our heroes seek help from an unlikely source: Jesse Manes -- who has experienced a change of heart after a medical emergency
Videos
'Roswell, New Mexico' Stars Talk Season 3 Drama & Latina Representation
Our Brandon Pope talks to stars of 'Roswell, New Mexico' Jeanine Mason & Nathan Dean about their characters, how season 3 takes a turn in drama, Latina representation, and how the storyline originally came from a book series! 'Roswell, New Mexico' airs Monday at 7pm on CW26!