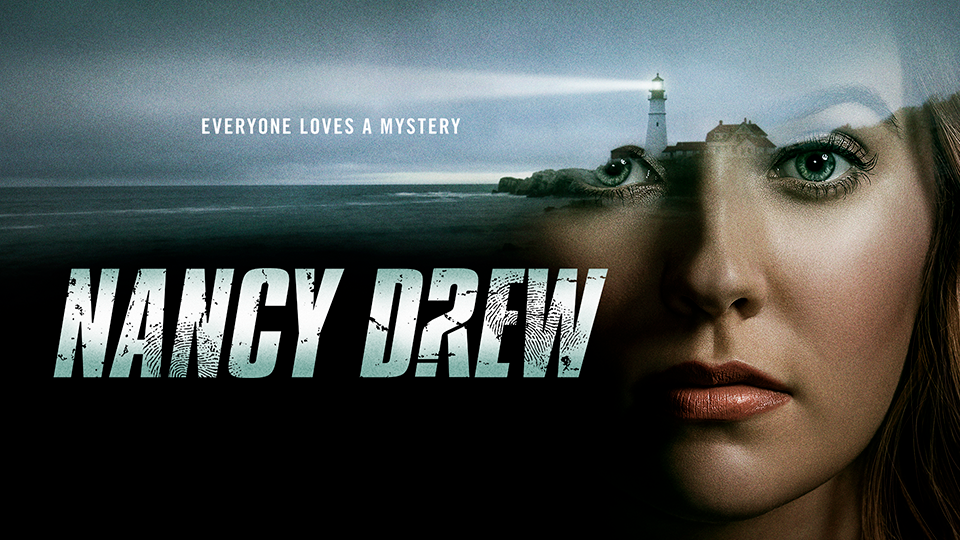 Nancy Drew
Wednesdays 8P
When a socialite is murdered, teen detective Nancy Drew becomes a prime suspect, along with a group of other teens present at the scene. The five of them must team up to clear their own names, encountering emotional entanglements and even more mysteries along the way. When a supernatural presence begins to haunt the investigation, Nancy discovers the current crime has a connection to the unsolved murder of a local girl. Whether the ghost is here to help or to hinder Nancy remains to be seen, but one thing's for sure; she'll have to unravel clues from both the living and the dead to solve the crimes.
Videos
Nancy Drew Star Kennedy McMann Previews Season Finale
Kennedy McMann talks with Brandon Pope about life during quarantine and what fans can expect from the season finale of Nancy Drew.