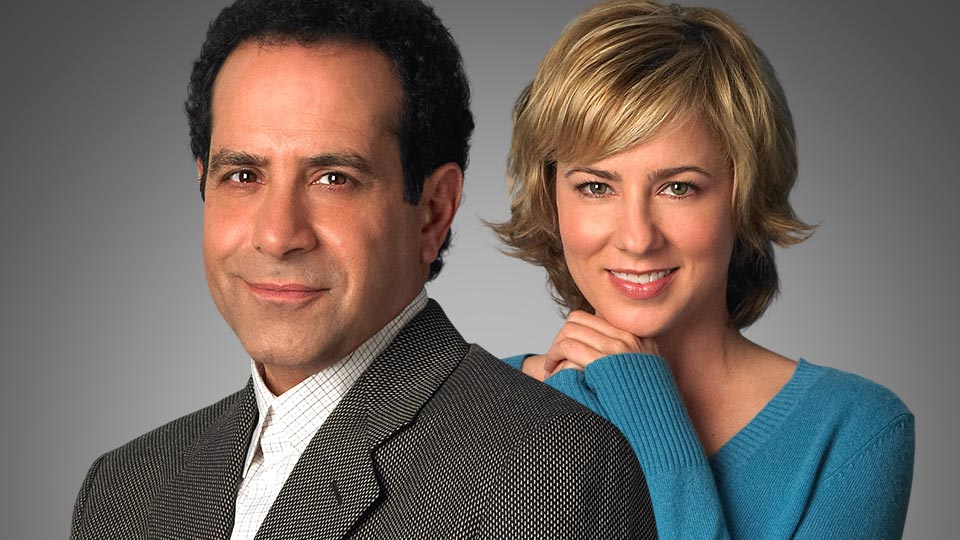 Monk
Sundays at 11A, 12P, 1P, 2P, & 4P
After the unsolved murder of his wife, Adrian Monk develops obsessive-compulsive disorder, which includes his terror of germs and contamination. His condition costs him his job as a prominent homicide detective in the San Francisco Police Department, but he continues to solve crimes with the help of his assistant and his former boss.
Next Episode
Mr. Monk and the Leper
Monk becomes involved in a murder plot when a reclusive millionnaire suffering from leprosy hires him to do a job.