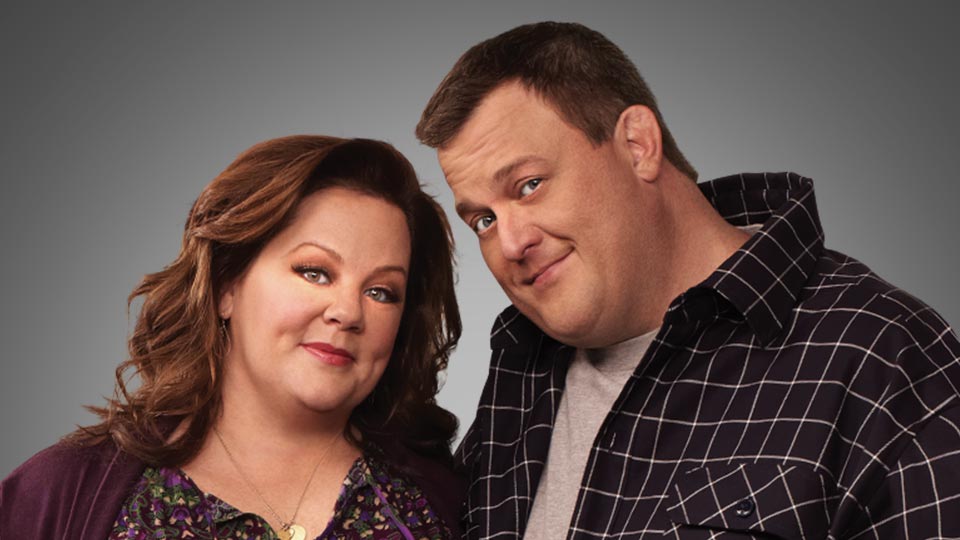 Mike & Molly
Weeknights 6pm | 6:30pm
Sundays 6pm | 6:30pm
The laughs are larger than life in this smash comedy starring Melissa McCarthy and Billy Gardell.
Next Episode
Party Planners
Mike's birthday wish is to have his wife and mother get along, but Molly and Peggy butt heads more than ever as they try to plan his birthday party together. Meanwhile, Samuel and Carl compete for the same woman.
Videos
What ELSE Does Judge Judy Have to Say about Mike & Molly?
Watch the Queen of the courtroom weekdays at 4P & 5P, then stay tuned for Mike & Molly weeknights at 6P & 6:30P on CW26.