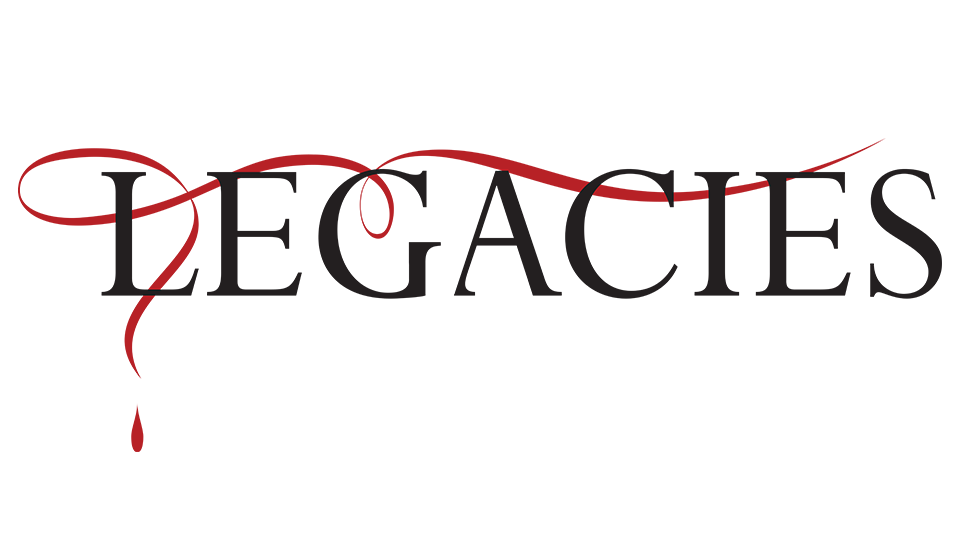 Legacies
Thursdays 8P
Set in the Salvatore Boarding School for the Young and Gifted, Legacies tells the story of the next generation of supernatural beings as they learn what it means to be special in a world that may never understand them. The new season will show us a world without Hope Mikaelson and all the chaos that goes along with it. As she tries to find her way back, she'll encounter new monsters and more romantic and emotional surprises.
Videos
Exclusive Behind the Scenes Set Tour of 'Legacies'
Season 2 of 'Legacies' premiered last night on CW26. And it turns out, there's a lot that goes into making a show about vampires, witches and werewolves. Our Brandon Pope got the exclusive behind the scenes look at the 'Legacies' set on location in Georgia!
You can watch 'Legacies' Thursdays at 8pm on CW26, Chicago's New Home for The CW.