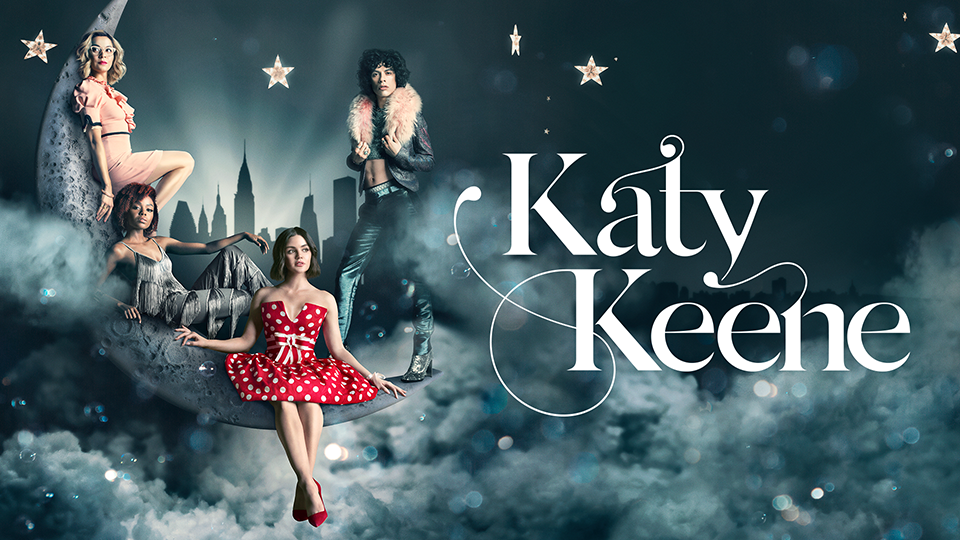 Katy Keene
Thursdays 7P
Katy Keene follows the lives and loves of four iconic Archie Comics characters — fashion legend-to-be Katy Keene (Lucy Hale), singer/songwriter Josie McCoy (Ashleigh, performer Jorge Lopez/Ginger (Jonny Beauchamp), and "It Girl" Pepper Smith (Julia Chan) — as they chase their twenty-something dreams in New York City…together.
Videos
'Katy Keene' Star Jonny Beauchamp Chats Broadway Dreams
Much like the rest of the world, the characters on 'Katy Keene' are all just trying nail this adulthood thing. Each of them are waiting for their big break! Jonny Beauchamp plays Jorge, a Broadway dreamer and his drag alter ego Ginger, knows what it's like to hustle on and off the screen. We chatted with him on set in New York City.