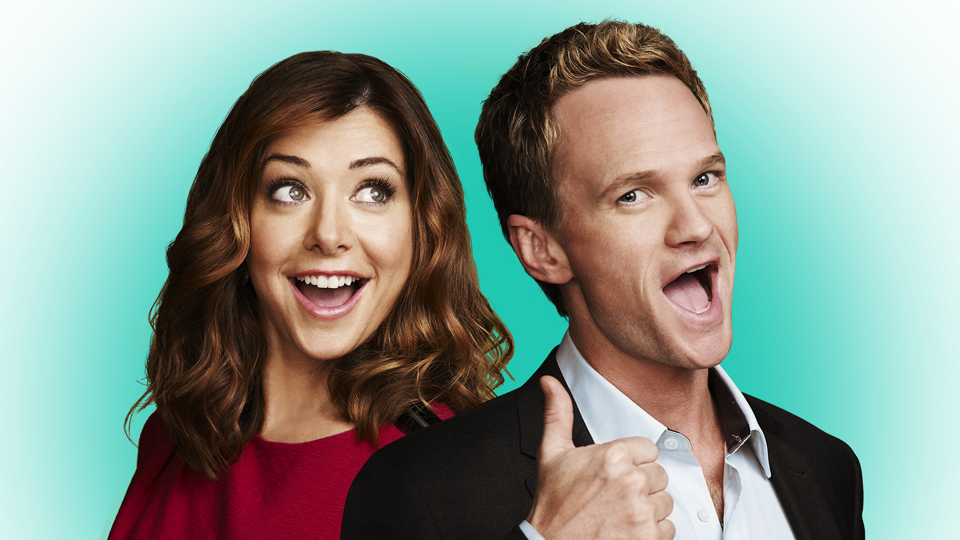 How I Met Your Mother
Weeknights 11:30pm | 3am
Sundays 3pm | 3:30pm
How I Met Your Mother is a comedy about Ted and his journey to find true love. Helping him in his quest are his best friends, Marshall. Lily, Barney and Robin.
Next Episode
How I Met Your Mother (Pilot)
"In the year 2030, Ted Mosby begins telling his kids how he met their mother. In flashback, we meet the young Ted, his friend Barney, and his roommate, Marshall. Marshall proposes to his girlfriend, Lily. Ted meets Robin, a woman he thinks he's going to marry."