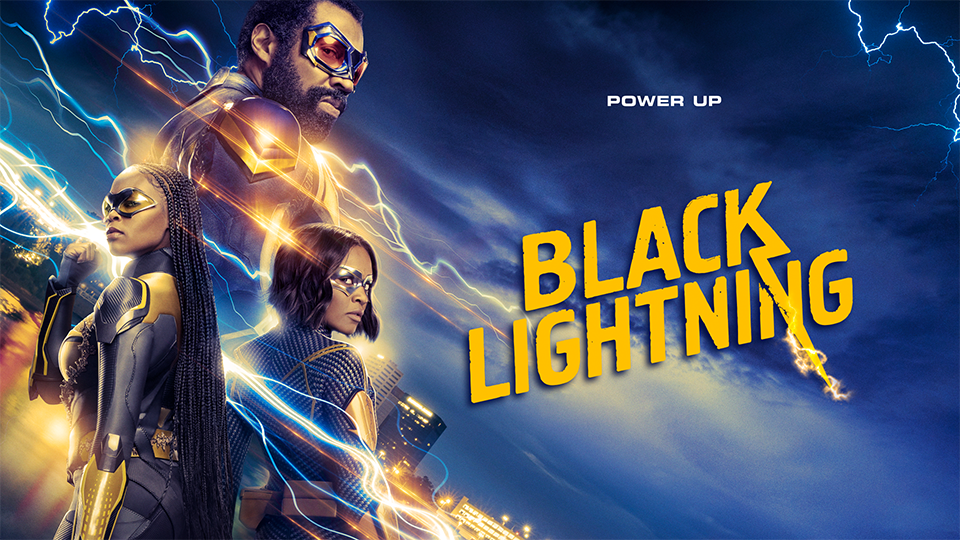 Black Lightning
Season Premiere Monday February 8th at 8P
Jefferson Pierce is Black Lightning, superpowered protector of the city of Freeland with the ability to sense and harness electricity. His oldest daughter is also the superhero known as Thunder and his youngest daughter is known as Lightning. Jefferson's ex-wife and co-parent is an expert in metahuman medicine. Together, the Pierce family faces the many challenges of a declined urban community, a menacing gang known as The 100, drug trafficking, metahumans, and more.
Videos
'Black Lightning' Talks 'Crisis on Infinite Earths'
The CW's family of superheroes are coming together for the biggest crossover event ever ,'Crisis on Infinite Earths'. And it will feature the newest addition to the family, 'Black Lightning'.
Our Brandon Pope caught up with the cast before their big moment.
The 'Black Lightning' cast will enter the arrowverse Tuesday December 10th, be sure to watch right here on CW26, Chicago's New Home for The CW.