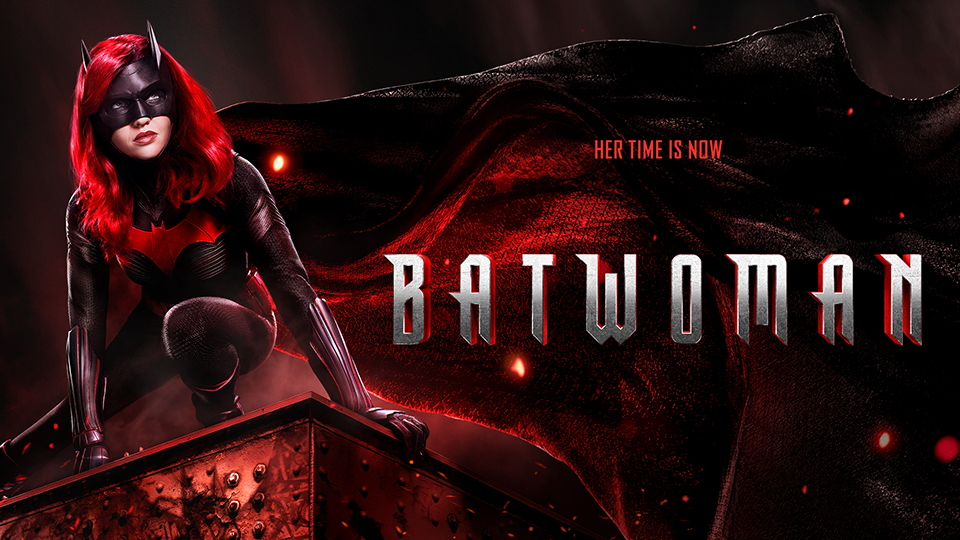 Batwoman
Sundays 7P
Three years after Batman's mysterious disappearance, Gotham is a city in despair. Thankfully Kate Kane is ready to take up the mantle and be the hero the city needs against new foes.
Videos
Ruby Rose Has One Change She Wants In Her Batwoman Suit
Star of the upcoming new CW series Batwoman, Ruby Rose, tells us what it's like to dress up like a superhero and sometimes it is not as glamorous as it looks!