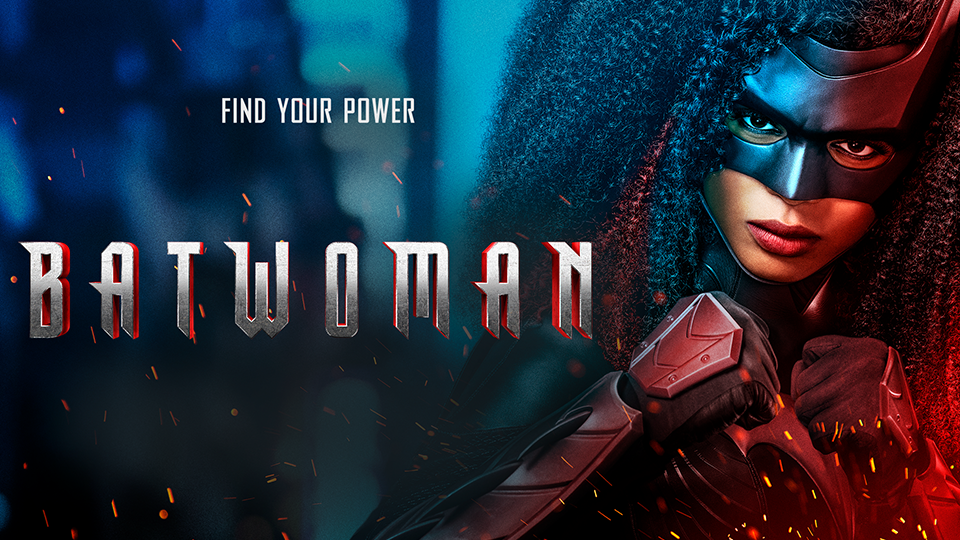 Batwoman
New Time! Sundays 8P
When Ryan Wilder (Javicia Leslie) first discovers Kate Kane's Batsuit, she has no idea how drastically her life is about to change.While Ryan goes rogue in the shadows, Gotham grapples with their missing hero, believing Batwoman has fled the city after a public stand-off with Commander Kane (Dougray Scott) and the Crows.
As chaos and uncertainly proliferate, Ryan realizes how much the symbol on the suit means to Gotham, launching her on a personal journey that takes her from fledgling substitute to confident caped crusader, from living in her van with her plant to chasing villains in the Batmobile. Ryan Wilder becomes a very different Batwoman than Kate Kane - her own Batwoman - but with the same understanding of what it means to be a hero.
Videos
Ruby Rose Has One Change She Wants In Her Batwoman Suit
Star of the upcoming new CW series Batwoman, Ruby Rose, tells us what it's like to dress up like a superhero and sometimes it is not as glamorous as it looks!