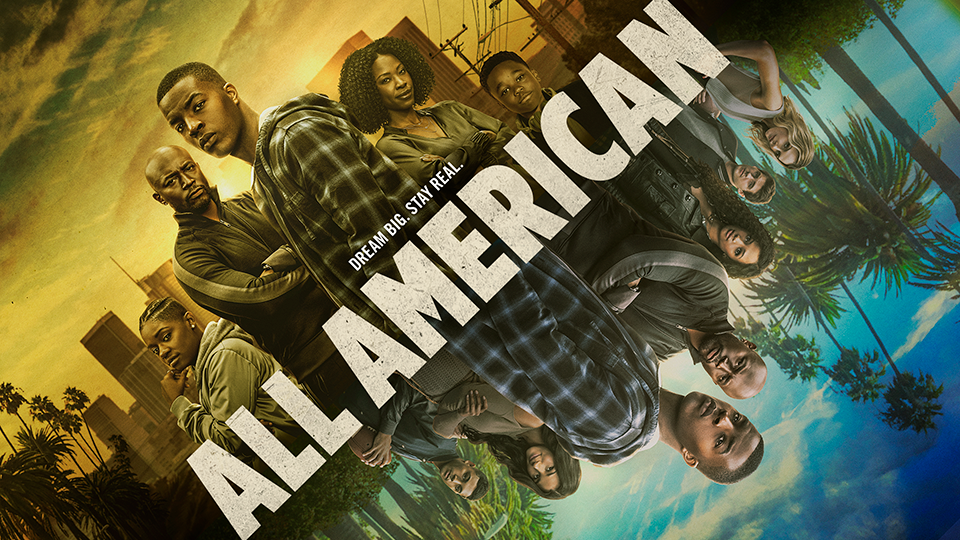 All American
Mondays 7P
The return of All American finds Spencer with a tough decision to make. Does he stay in Beverly Hills and play for Coach Billy Baker or does he move back home to South LA? This isn't just about football, it's about choosing between the people he loves. When Spencer is thrown an unexpected curveball, the fallout to his life will end up affecting everyone he holds dear.
Videos
Actress Bre-Z Cuts Hair in Chicago
Season 2 of The CW's 'All American' premiered last night. Best known as playing "Coop," actress Bre-Z has also gained fame as a rapper. But something very few people know...she's actually got some serious skills with a set of hair clippers because she used to be a barber! Our Brandon Pope took her to Urbane Blades in Chicago for some cuts and conversation with fans.
You can watch 'All American' Monday nights at 7pm, right here on CW26.