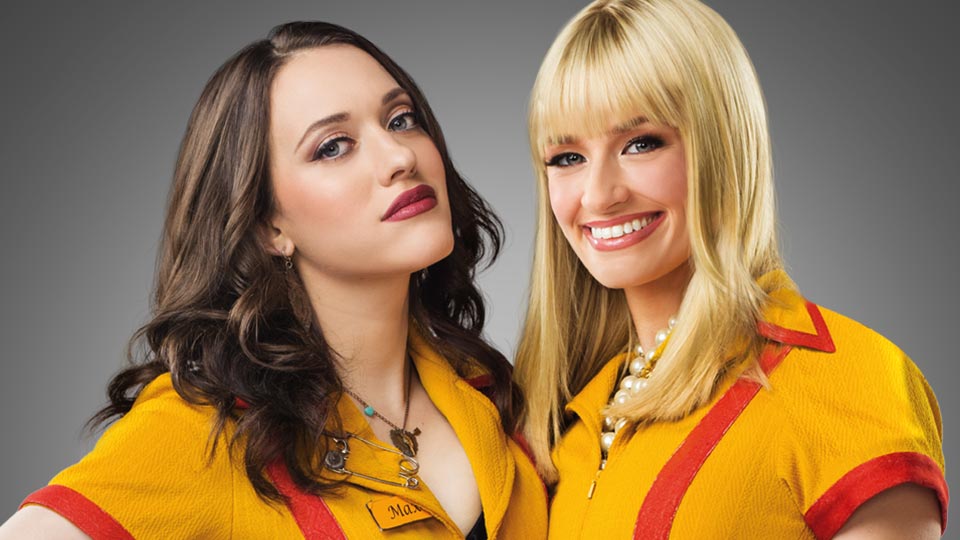 2 Broke Girls
Weeknights 12A | 12:30A
Sundays 11P |11:30P
Watch as the two Brooklyn roommates, Max and Caroline, try to save money for their cupcake business.
Next Episode
And 2 Broke Girls: The Movie
Season 6 ends with the girls and the diner gang preparing for their big night on the red carpet, as the premiere of the film about Caroline's life arrives. Meanwhile, Max and Caroline contemplate their future at the diner and the states of their love lives.
Videos
What ELSE Does Judge Judy Have to Say about 2 Broke Girls?
Watch Judge Judy run the courtroom weekdays at 4P & 5P, then stay tuned for the comedy on 2 Broke Girls weeknights at 6P & 6:30P on CW26.