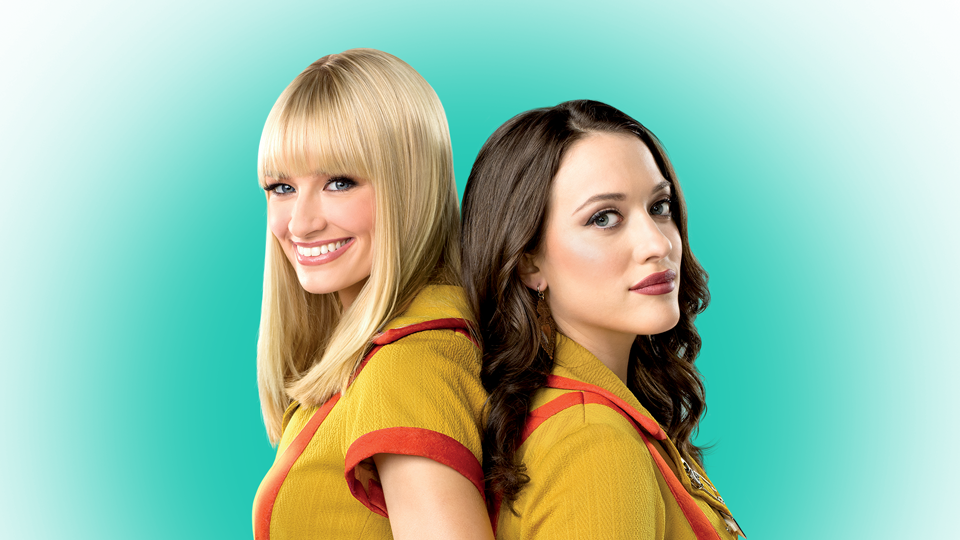 2 Broke Girls
Weeknights 11:30P
Sundays 11P
Watch as the two Brooklyn roommates, Max and Caroline, try to save money for their cupcake business.
Next Episode
And the Gym and Juice
The shower at Max and Caroline's apartment breaks, so they get part-time jobs at a fancy gym's bar and enjoy free use of the locker room. But their jobs are placed in jeopardy when a group of rich moms become jealous of the attention Caroline receives from a sexy trainer.
Videos
2 Broke Girls