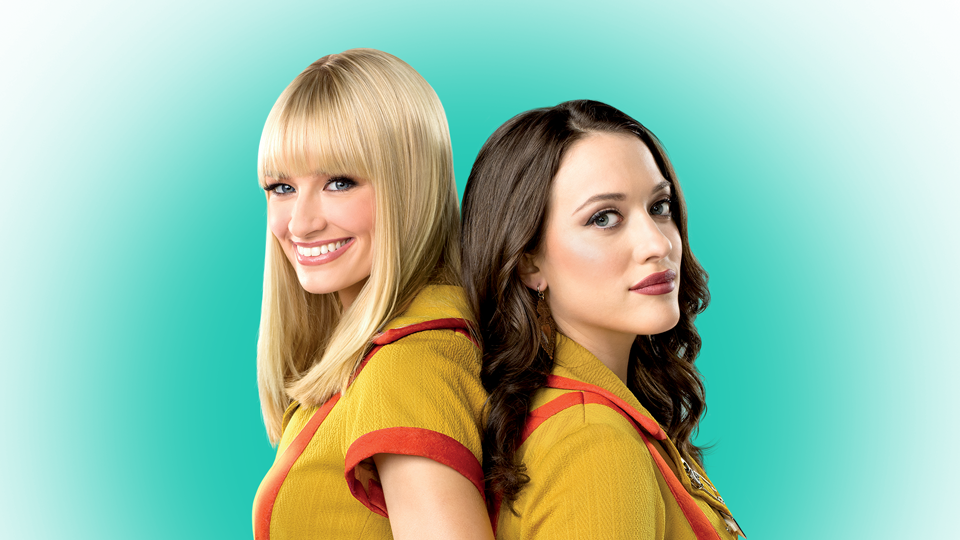 2 Broke Girls
Weeknights 11:30P
Sundays 11P
Watch as the two Brooklyn roommates, Max and Caroline, try to save money for their cupcake business.
Next Episode
And the Attack of the Killer Apartment
Max's boyfriend asks to spend the night at her apartment in order to get to know her world better. Meanwhile, Caroline works on getting a liquor license for their dessert bar.
Videos
2 Broke Girls