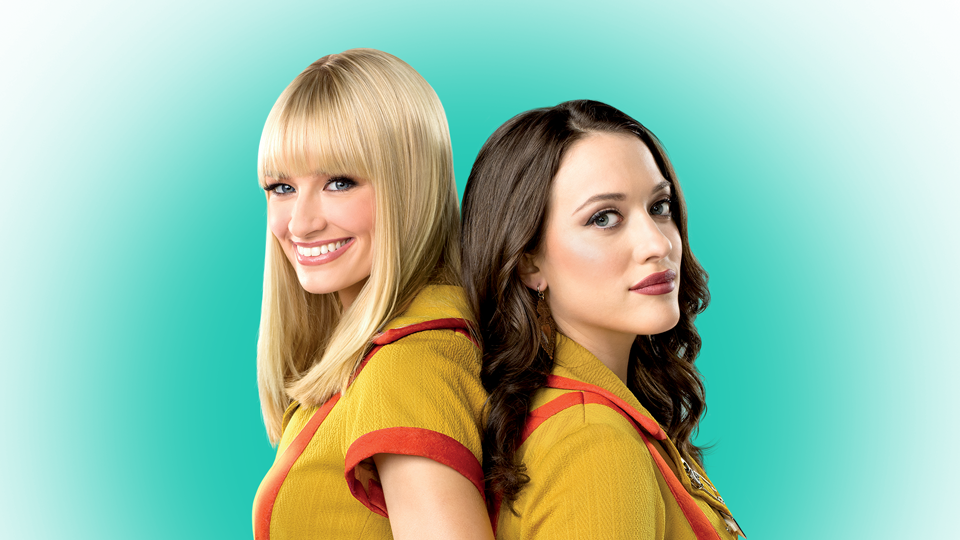 2 Broke Girls
Weeknights 11:30P
Sundays 11P
Watch as the two Brooklyn roommates, Max and Caroline, try to save money for their cupcake business.
Next Episode
And Martha Stewart Have A Ball, Part 1
After a series of set backs in their cupcake business and personal lives, Max and Caroline decide to crash a Manhattan ball, so Sophie takes them out to buy dresses. Meanwhile, Oleg buys a town car in an attempt to get closer to Sophie, and Max gets Chestnut back.
Videos
2 Broke Girls