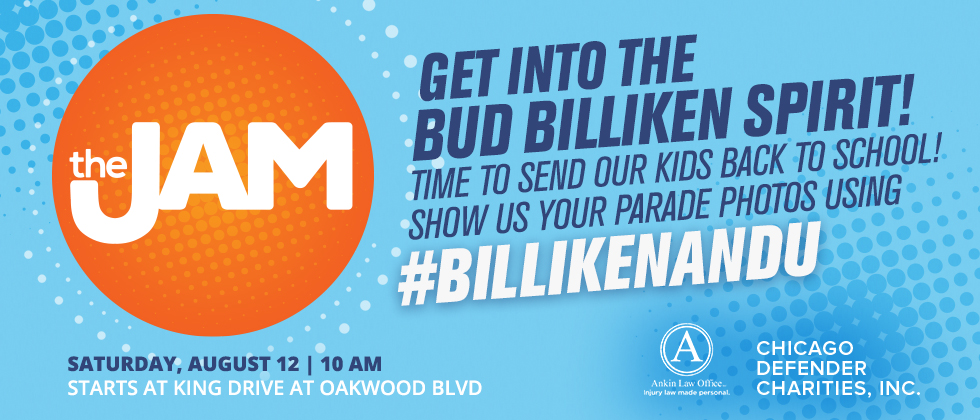 School time means Bud Billiken time!
WCIU, The U is proud to march in the Bud Billiken Parade Saturday, August 12! We're ready to prep Chicago's kids for the school year, and we want to see how you're getting into the spirit. Post pics of the parade fun using #BudBillikenAndU, and we'll share them in our online gallery!
The parade kicks off at 10:00 AM at the corner of King Drive and Oakwood Blvd, ending near the intersection of Garfield Blvd (55th St) and Elsworth Drive.
Keep an eye out for the hosts of our new morning show 'The Jam,' as well as George Blaise of '26 N. Halsted' and the rest of The U crew. We'll be playing favorites from our MeTVFM lineup alongside our friends at Ankin Law Firm on our double decker bus. See you there!