A nostalgic Zero Gravity pop-up leads to a bar battle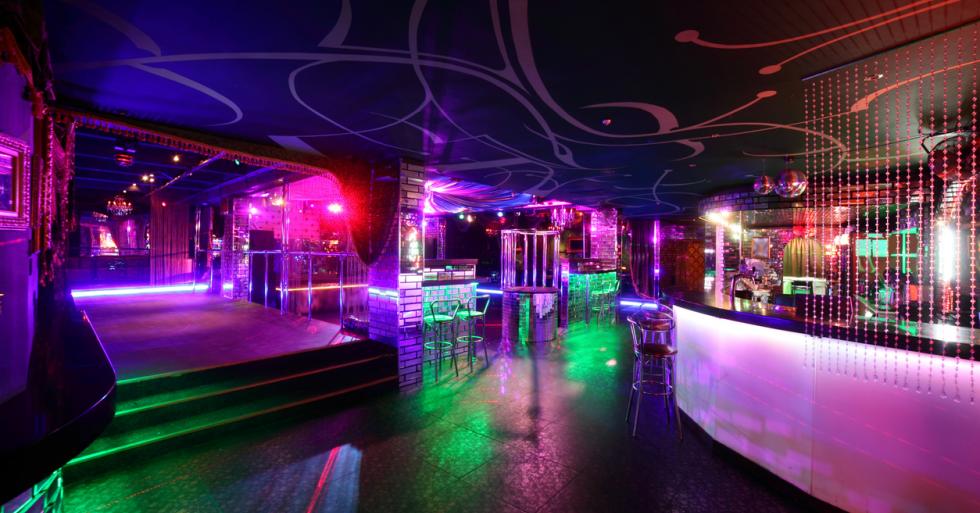 Many '90s Chicago babies perhaps remember Zero Gravity nightclub. This teen club was a haven of glow sticks and electro music. After 21 years, the Naperville nightclub shut its doors for good.
Due to its popularity, Beauty Bar in West Town decided to pay homage to the beloved, bygone dance club. According to Eater Chicago, it plans to host a pop-up bar with a Zero Gravity theme.
However, seems the owners of Zero Gravity were not amused by the idea, which they made clear in a Facebook post.
Beauty Bar is still planning to continue the theme but just as a "'90s suburban nightclub." So if you feeling like partying like its 1995 this Halloween, Beauty Bar is your place.