Why the Chicago International Film Festival is perfect for our 'Netflix generation'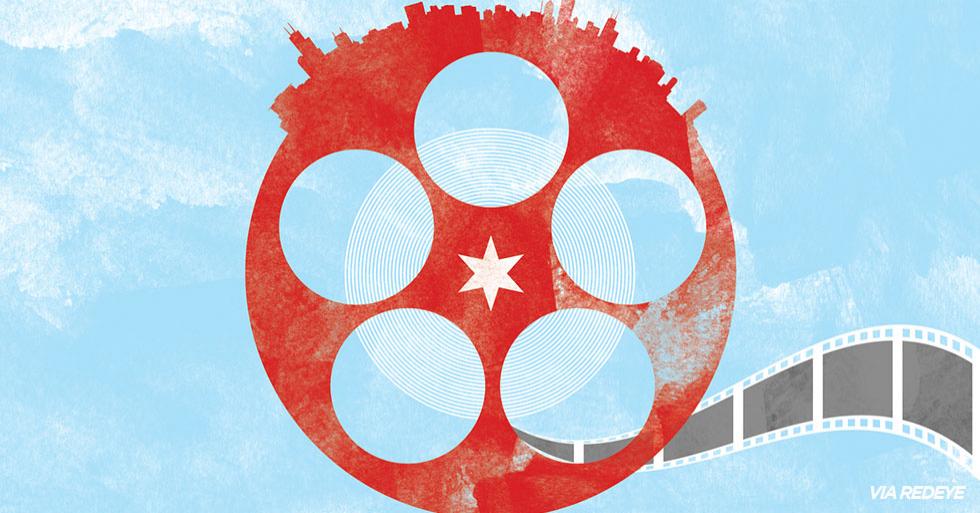 The Chicago International Film Festival (CIFF) has been around for 52 years, and though 74-year-old founder Michael Kutza still serves as its artistic director, he said it hasn't aged him.
"I was 22 years old," Kutza said. "And I still am."
Yes, it's hard to believe that the longest running film festival in the U.S. was started by a 22-year-old native Chicagoan, no older than your typical college senior. Perhaps it's that perspective that has inspired Kutza to maintain a "something for everybody" attitude for the festival.
In the weeks leading up to the festival, Kutza and programming director Mimi Plauche worked around the clock to make sure everything is in place. CIFF will show more than 125 feature films from over 50 countries. The majority of them have an interactive component, from a panel to a Q-and-A to the audience wearing troll wigs (for "Trolls," obviously). It's a lot to pull off, even if you have been doing it for 52 years.
"I just found out today's Wednesday," Kutza said at the beginning of our interview at the CIFF office. "Because when you're here every day ..."
"... you never know what day of the week it is," Plauche finished for him.
Starting Thursday, they'll be living the fruit of their efforts. CIFF runs from Oct. 13 to 27 at AMC River East, with the massive list of films broken up into classic themes like "thriller" and "romance," but also categories like "out-look," for LGBT-themed films, and "black perspectives."
Click here for more about the Chicago International Film Festival.