Weekend Round-Up: horror films, haunted houses, and more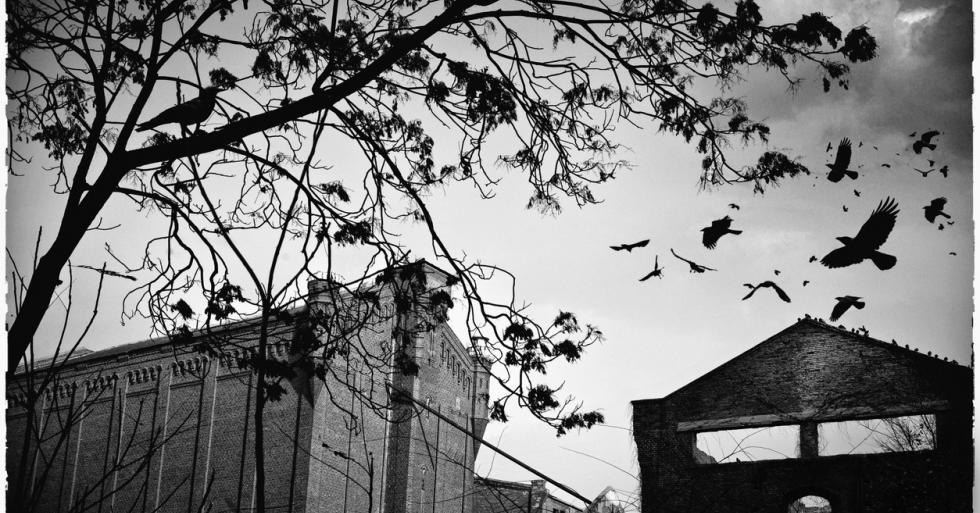 October is here, which means it's time to get into the Halloween spirit! With plenty of bone-chillingly events going on around the city, you won't have to look far to find a screaming good time. But even if the Halloween scene isn't your thing, there's a plethora of other things to do to keep you busy this weekend.
The Chicago Park District kicks of their "Campfire Horror" movie screening series at Northerly Island tonight. They will be showing Hitchcock's classic The Birds at 7PM.
If you are a haunted house enthusiast and looking for a scare, visit the 13th Floor Haunted House in Melrose Park. Admission is $29.99 and includes two themed attractions.
BACKBONES, a local nonprofit serving people with disabilities, is hosting the ReelAbilities Film Festival at the Chicago Cultural Center throughout the weekend. The festival is dedicated to sharing the human experience of disability through art and film. The event is free and open to the public.
Bank of America Chicago Marathon Watch
Runners will be participating in the Bank of America Chicago Marathon this Sunday. If running is not your exercise of choice, there are still plenty of places to get a glimpse of the marathon. Also, restaurants such as Roanoke, located near the marathon route at Lasalle & State will be offering a "carbo-load" menu priced at $13 - $18.
This weekend, see some films that highlight the South Side of Chicago at the Southside Film Festival. Films such as Love Jones and Cooley High will all be playing at the Studio Movie Grill, located at 210 W. 87th St.
For more weekend ideas, watch the Weekend Round-up from The Jam in the clip below!