Weekend Round-Up: Fashion, food and fitness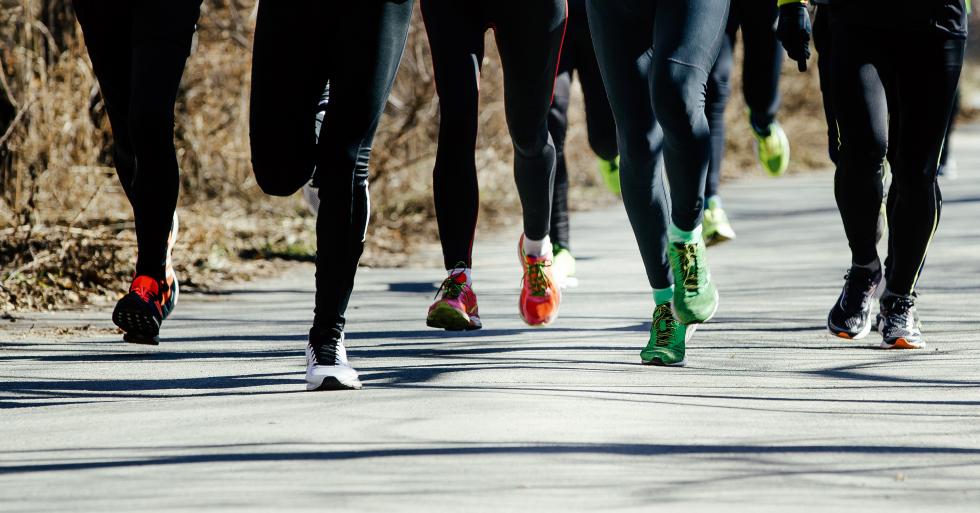 With fall comes… fashion, food and fitness. This weekend's highlights feature all these things and more. Find out where to get your run on… and where to see the hottest new looks. Check it out.
Tomorrow kicks off the fall session of Go Run Chicago. The Chicago Park District is hosting free organized races at Humboldt Park, Washington Park and Warren Park on Saturday mornings throughout the season. These races are free and open to everyone. This week, the staff of The Jam will be running in Humboldt Park. Come out and join us!
Latino Fashion Week International Gala
The Without Limit Tour for Latin Fashion Week will be having its International Runway Gala event tomorrow in Block 37. The runway show will showcase designers from all over the world. Tickets range from $50–$120.
This weekend, some of Chicago's best chefs will have their culinary talents on display at the Fulton Market Fest. Guest can enjoy pop-up dinners, food and beverage demonstrations, and much more. Tickets range from $30–$200. Proceeds from Fulton Market Harvest Fest benefit the food-focused charity Pilot Light. There will be a kids alley with music, storytime — and even yoga.
For Revolution's 6th annual Oktoberfest, indie rockers Real Estate, punk singer-songwriter Jeff Rosenstock and local hip-hop duo Air Credits are all slated to perform. The event will take place outside of Revolution BrewPub, at 2323 N. Milwaukee Avenue. Admission is free, but festival attendees are encourage to give a $5 donation at the entrance to benefit neighborhood school programs.
On Sunday, October 1, Power 92.3 and DTLR will be hosting Surround Sound of Fashion 2017. This event consists of a fashion show and concert, both occurring at the University of Chicago Reva and David Logan Center, located at 915 E. 60th Street. This year's show will also have a special guest performance by Def Jam artist Dave East. If you want a little fashion and music this weekend, check it out.
See more weekend events in the video below. Watch The Jam, weekday mornings starting at 6AM!