Weekend Round-Up: Fall brings on more festivals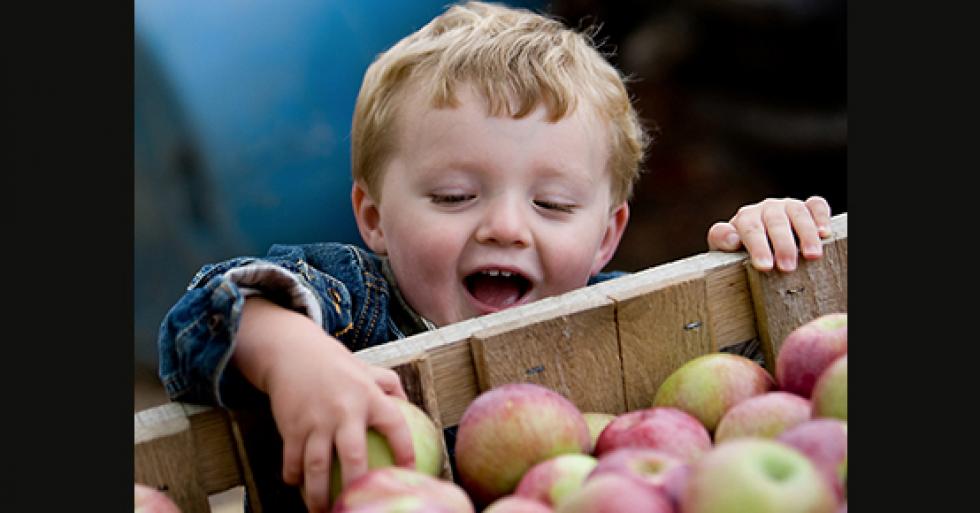 Although it does not feel like it with above average temperatures, it is officially fall in Chicago. A host of awesome events will be going on this weekend, from food to music, to an overflow of all things apple-related. Check-out what is going on around town in this weekend round-up!
Goose Island's 312 Block Party
Also going down this weekend is the 312 Block Party, right outside of Goose Island Fulton Street Brewery. Some of the hottest indie acts will be performing, such as Animal Collective, Filthy Friends (featuring members of R.E.M.), Ted Leo and Joey Purp. Admission is free, but donations are suggested.
Jazz fans can flock to Hyde Park this weekend for a free two-day festival celebrating "all that jazz." There will be local, national and international jazz artists performing. There will also be an outdoor dance floor and plenty of food. This event will be great for all ages.
Bring on the fall — and the fruit — at Apple Fest in Long Grove this weekend. From apple popcorn to apple lattes, Apple Fest has hundreds of delicious apple treats. Admission is just $5 and children under 12 can attend for free.
For more weekend plans, check out the video from The Jam