Virtual Volunteer Opportunities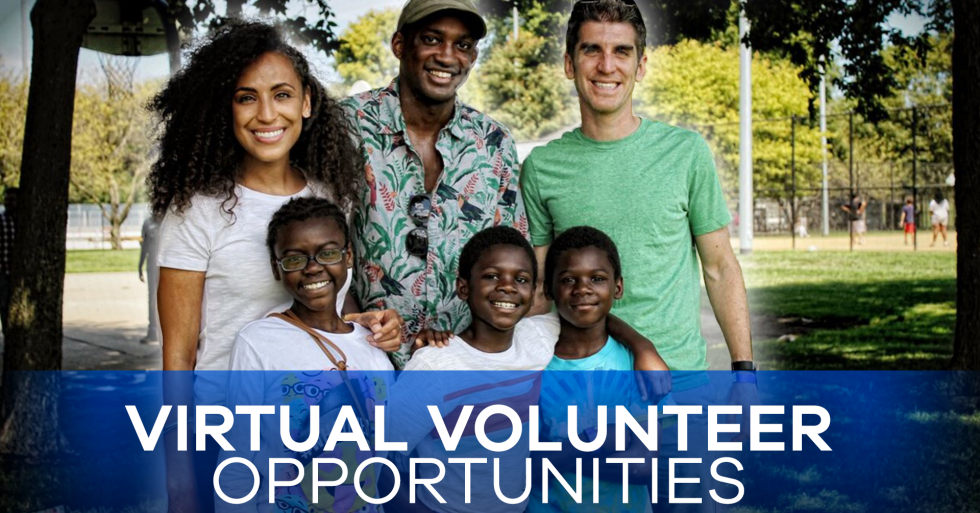 Even though we're living in a virtual world, there are still ways you can volunteer and donate your time to give back to the community.
Here are three ways you can add volunteering to your 2021.
Guaranteed Karma
This program provides you with local rewards right after you've given your time to the community. Events are anywhere from virtual learning days with Youth for a Better Future or getting in on warehouse help with Cradles to Crayons! On the day of the event you volunteer, you'll receive a discount code to places like Happy Camper, IVMe, Shred415, and so many more!
Check out Guaranteed Karma for more events!
Hunger Free America
Join their MLK Serve-a-Thon, January 18 – January 19 with a series of virtual workshops about MLK's food justice vision followed by an hour of virtual service.
Sign up here.
Big Brothers Big Sisters
January is National Mentoring Month. Big Brothers Big Sisters is looking for volunteers, or as they call them, "bigs," across Chicagoland in their one-to-one mentoring program (which for the time being – is virtual!)
Check out more information about becoming a "big" by clicking here.