Chicago Food To Go: Top Choice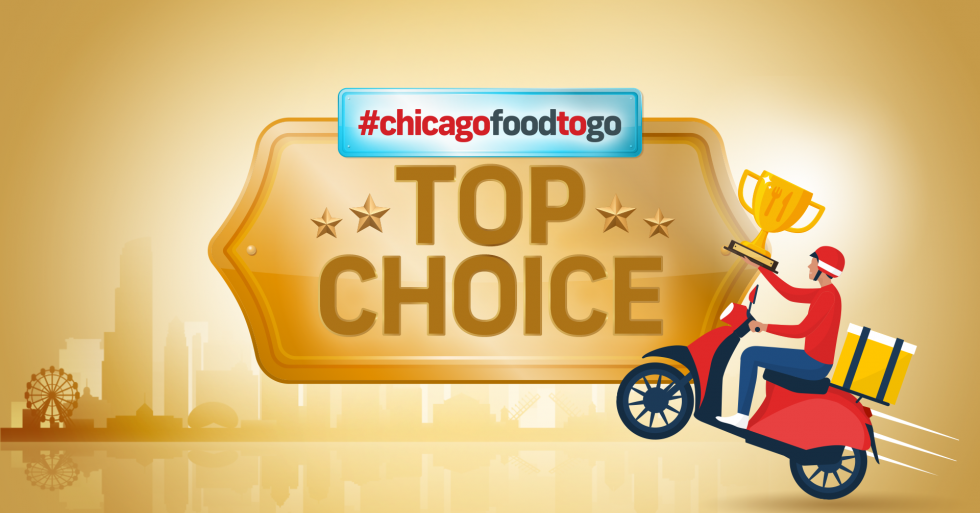 Calling all Chicagoland foodies! Chicago Food To Go and CW26 have announced the nominees for this fall's CF2G Top Choice!  We've highlighted some of the best restaurants in town, and we want to know who is your Top Choice. 
We need your votes to determine the Best Pizza, Best Hot Dog, Best Burger, Best Barbeque and Best Ice Cream spots in Chicagoland!  Haven't tried some of the places? No worries, voting is open from September 4 through September 19. Get out there and enjoy a new spot or an old favorite while supporting these great local restaurants. 
Top Choice Categories:
Best Pizza 
Bartoli's Pizzeria
My Pi Pizza
Paulie Gee's Logan Square
Best Hot Dogs 
Byron's Hot Dogs
Gene & Jude's
Lola's Coney Island 
Best Burgers
Bianca's Burgers
The Burger Point
The Region
Best BBQ
Big Ed's BBQ
Lexington Bettys Smokehouse
Soul & Smoke 
Best Ice Cream
Cone Gourmet Ice Cream
Kurimu
Scooter's Frozen Custard
The winners will be announced during Chicago Food To Go:  Top Choice on Saturday, September 25 at 10:30A on CW26 and Sunday, September 26 at 7:30A, 10:30A or 11P on The U!