This week in Chicago: Ribfest, redheads and bike rides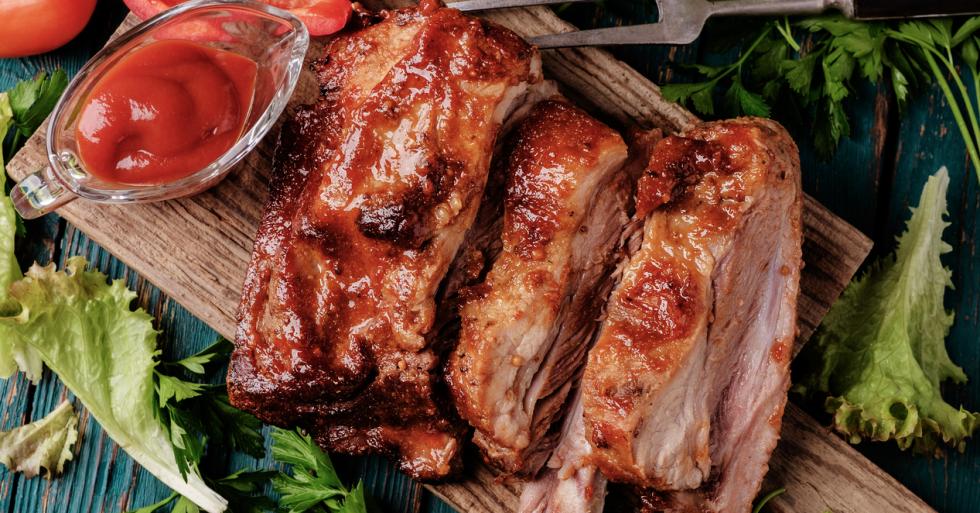 It's big a weekend for art, music and food! Here's what's up in Chicago this weekend.
Dancin' to DJs
Bring on the beats! Chicago's largest EDM festival of the summer takes over Addams-Medill park this weekend. See Diplo, Alesso, Martin Garrix, Marshmello and more top DJs at Spring Awakening Music Festival. Check out the set times and a festival map!
Old Town Art Fair
Stroll your way through Old Town this June 10 and 11 for the 69th annual Old Town Art Fair. The charming neighborhood fest will feature a great deal of art, live music and even a garden walk!
Chicago Ribfest
This weekend, we're piggin' out. Check out a preview of the 19th annual Ribfest Chicago featuring ribs, music and, of course, an eating competition! Ribfest Chicago takes place along Lincoln Avenue between Irving Park Road and Berteau Avenue, Friday through Saturday, June 9–11.
Naked Bike Ride
Bare as you dare! On Saturday, Chicagoans will strip down for the 14th annual naked bike ride. Check out the details for this international, clothing-optional cycle event.
Redhead Days Chicago
Calling all redheads! This event is for you. The third annual Redhead Days returns to the City of Highwood June 10 and 11. Enjoy music, drinks and food (yes, many ginger-flavored items) while celebrating and rejoicing your natural hair color. Be sure to stop by Buzzfeed's Erin La Rosa's reading of her book, Inside the Secret Society of Red Hair: The Big Redhead Book.
Andersonville Midsommarfest
Get your street festival and Swedish fix in one of Chicago's hottest hoods. Andersonville Midsommarfest is stacked with five stages, unique vendors, family fun and kids' activities along with delicious and tangy food and drinks! Celebrate the neighborhood's Swedish history by taking a trip up north this June 9–11. Find out more information here.