This Week in Chicago: Luaus and Lollapalooza Parties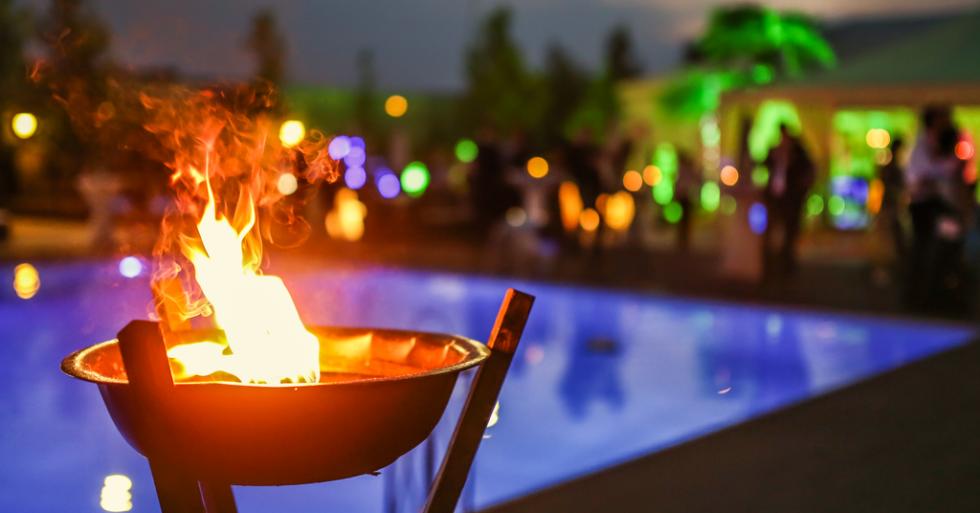 This week, everyone is prepping for Lollapalooza. Grant Park will be filled with visitors from near and far to see some of the best bands and artists. However, if that is not your scene (or you just couldn't get tickets), there are still plenty of fun things to do in Chicago. Here are a few interesting events to check out.
Midwest Museum of Natural History Free Day
Chicago has so many awesome museums and just our luck most of them have free days. This week, on August 2 and 3, you can visit the Midwest Museum of Natural History for free. It is a great chance to learn a little history about the Midwest.
Summertime is definitely farmers' market season in Chicago. This weekend, there will be a farmers' market hosted on the Southside at 61st and Dorchester. Vendors include the Chicago Mushroom Company, Ellis Family Farm, and many more. So if you have not gotten a chance to make it to the Daley Center market, swing by on Saturday.
Our very own DJ Mike P from The Jam will be spinning tracks at an official Lollapalooza after-party. The show will be featuring a performance from Taylor Bennett. So if you still want a taste of the Lollapalooza fun, go out this event.
Here is your opportunity to try traditional Polynesian cuisine. Chef Delee at The Duck Inn is hosting a luau. The menu will feature a Polynesian pig roast, coleslaw, biscuits and many other fantastic menu items. There will also be a summer drink special to complement the cuisine.
A new festival is coming to Skokie. This weekend at the Old Orchard Shopping Center, there will be a variety of authentic Korean foods available. The event will also feature a POP dance contest, b-boy battles, live DJs, and plenty of other family fun activities.
We want to know what you are up to around town. Comment below or reach out to us on our social media channels!