This week in Chicago: Fireworks, BBQ and jam bands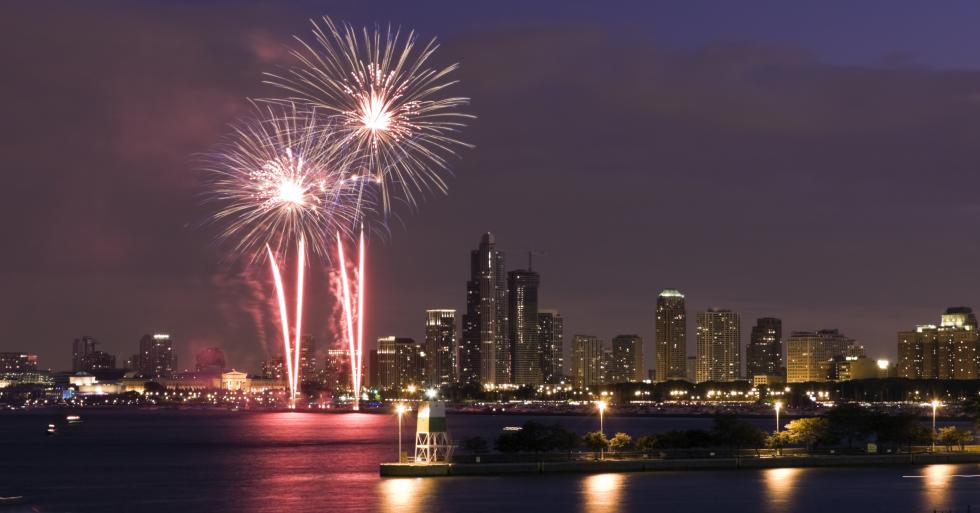 Celebrate your Fourth of July weekend right here in the city. Here's what's up in Chicago this weekend.
Someone Say BBQ?
Get your Wet-Naps ready! The Windy City Ribfest invades Uptown this weekend featuring live music plenty of finger-licking barbecue spots. Don't miss out as BBQ Smokehouse, Aussom Aussie Australian BBQ, Chicago BBQ Company and more prepare their best BBQ bites. Check out the details here.
Calling All Deadheads
No, the Grateful Dead's Fare Thee Well tour was not its last. Jam out with the core of Grateful Dead, fronted by guitarist John Mayer, and see Dead & Company at Wrigley Field this weekend. Get tickets here.
Light Up the Sky
The best place to catch explosions in the sky this weekend is at Navy Pier. Head out early for family-fun activities during the day to lead up to the Aon Summer Fireworks display at night. See details here.
Lincoln Avenue Coming To Life
Kick off your holiday weekend with Live on Lincoln. This brand new street festival located at Lincoln and Belmont features some of great indie rock, jam band and funk music, including Minneapolis synth-pop act POLIÇA on Saturday night and funk band the Motet on Sunday evening. Get the details here.