This week in Chicago: Farmers markets, secrets and SAMF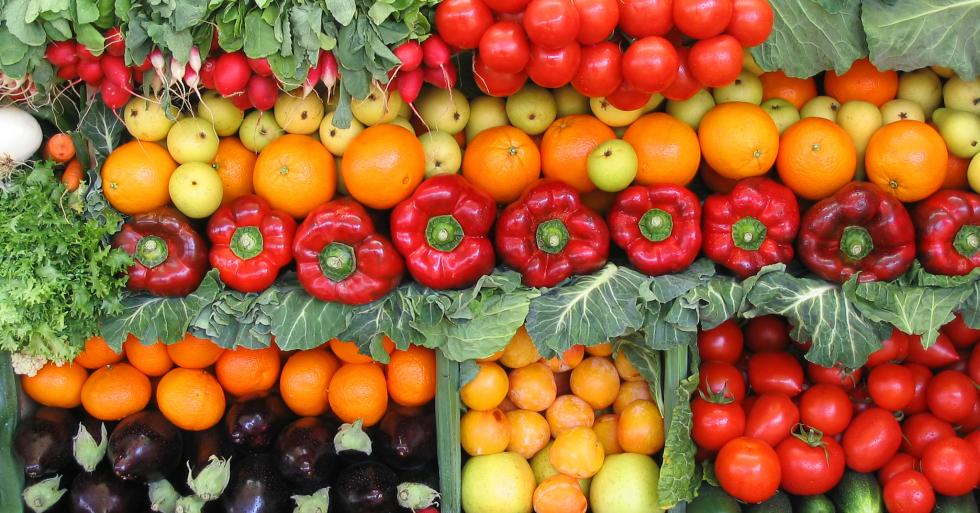 Summer is in the air. Here's what's up in Chicago this weekend.
Cheap Thrills
Looking for fun activites with your kids that doesn't cost a fortune? Make it a DIY weekend and discover inexpensive ways to repurpose household items for popular kids' activites. From a twist on Twister to making homemade sprinklers, Sarah Teresinski of ReDeux Kidz has creative and simple games for you and your kids this summer.
Fresh Farmers Market Finds
The first Wicker Park Farmers Market kicks off the season this Sunday, June 4. From handmade to homegrown, you're sure to find something for the whole family. This weekend features a chef demo from Urbanbelly, a performance by the Wicker Park Choral singers and reusable bag making with Anastasia Chatzka of Anastasia's boutique. Swing by the Wicker Park proper on Damen Avenue, between 8AM–2PM on Sunday, and visit the farmers market every Sunday through October 29, 2017.
Exclusive local dishes
Did you know many restaurants in Chicago have secret menus? Yelp's upcoming event "Order the Yelp" gives you the chance to try an undiscolsed menu item from local restaurants. From June 4–17, 2017, you can check in on the mobile Yelp app and recieve 50% off when you "Order the Yelp!" Check out the list of participating restaurants.
Bringing blues back
Celebrate Chicago's rich musical history and world-changing musical genres this week. On Thursday, Old Town School of Folk Music begins its free city-wide concert series with Blues'n in Bronzeville. The festival features acts from Wayne Baker Brooks, Doktu Rhute Muuzic, and Shoji Naito with Eddy Clearwater. Kick back and enjoy the music, as well as parts of the Chicago Blues Museum's art exhibit, We Bring You Bronzeville. Get bluesy on June 8, 2017, from 6–9PM at Ellis Park.
Don't miss a beat
Spring Awakening Music Festival returns to Chicago next Friday through Sunday, June 9–11, 2017. The festival revealed Friday headliner Armin Van Buuren will be making an intimate daytime appearance on the Trance Arena stage on Saturday, June 10. This is the first time in SAMF history a headliner will perform multiple sets in one weekend. See the set times, festival map and purchase single day tickets here. You don't want to miss it!