This Week in Chicago: Comic Con and Vegan Bites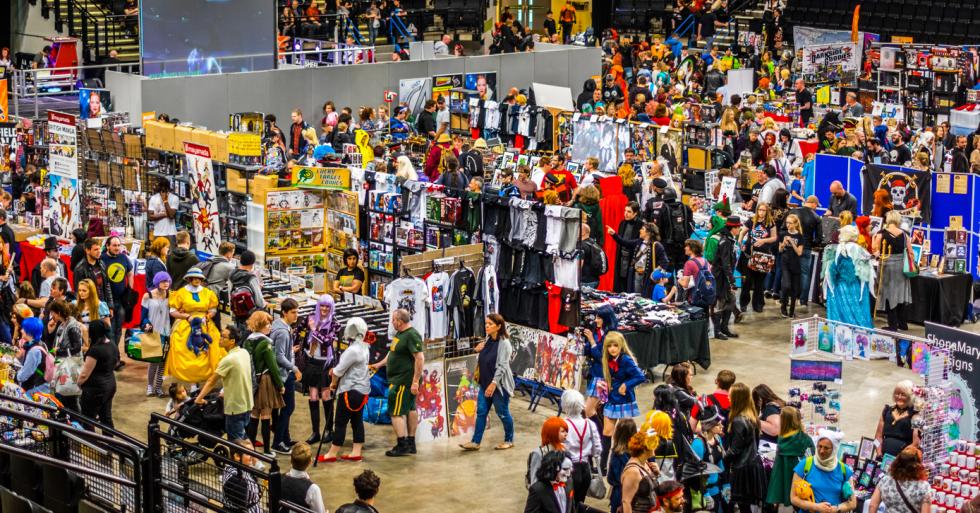 This week in Chicago, comic book mania will explode in Rosemont, while vegan food is explored on the South Side. If you are looking for someing quieter — literally — there will be a silent film festival going on, too. There is always plenty to do around this city, check out a few options below.
Calling all cinema-lovers! The Silent Film Festival Society of Chicago will be showcasing three films from the early days of cinema at the Filament Theater, August 25–27. The movies include A Fool There Was (1915), Mantrap (1926), and Don't Change Your Husband (1919).
The Stephens Convention Center in Rosemont will be engulf in comic mania this weekend. Starting August 24 through August 27, movies, comics, toys, video games, wrestling, Manga, and more will come to life at this convention. Tickets are available here.
10th Annual Chefs on the Grill
Chefs from some of the most popular Chicago restaurants will be competing in the annual Chefs on the Grill challenge in Millennium Park. Enjoy an al fresco dining, samples of the chef's signature grill recipes, and music from Keithen Banks.
Whether you have been vegan for years or just want to try out vegan options, the Taste of Vegan is sure to provide great options. Vegan restaurants, businesses and health experts will all be at this event.
Sauce and Sips Backyard BBQ Dinner
Summer is winding down but there is still time to enjoy a little BBQ. Executive Chef Dan McGee and the culinary team at Swissôtel will be hosting their third edition of the Pop Up Dinner Series. Join in for a non-traditional backyard BBQ experience.