This Fall on The U!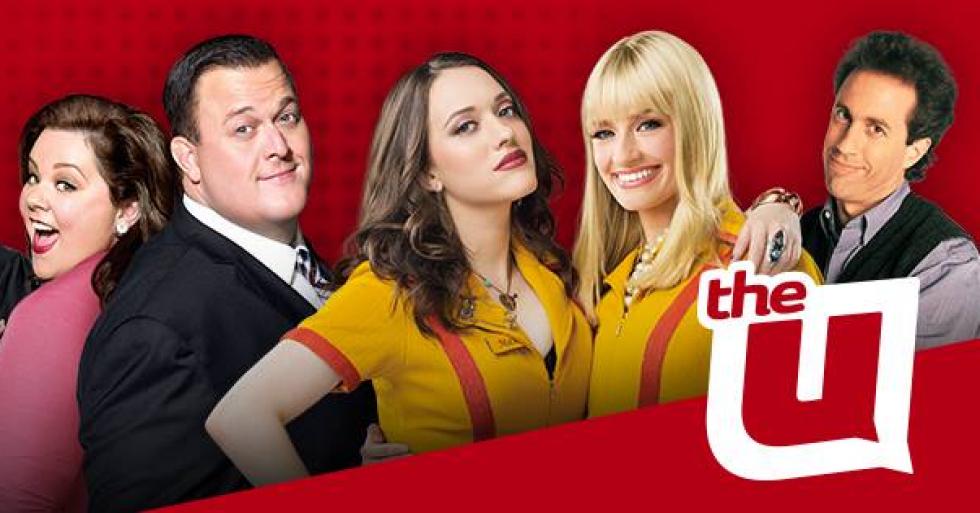 Summer has unofficially come to an end, but that is not bad news — we have an amazing fall line-up coming to The U!
You will continue to be able to tune in to The Jam to get started in the mornings. In the evenings, favorites such as Mike & Molly, 2 Broke Girls, King of Queens and Seinfeld will be continuing this autumn.
So how about the new stuff? Fresh programs include the comedic game show Funny You Should Ask, the court show Couples Court, and the beloved sports sitcom The Game, which originally aired on The WB and BET from 2006–15.
On The U Too, Game of the Week returns with seven strong Chicago-area high-school football matchups. Click here for more information regarding the new schedule and keep watching The U!