Third annual BrewLights preview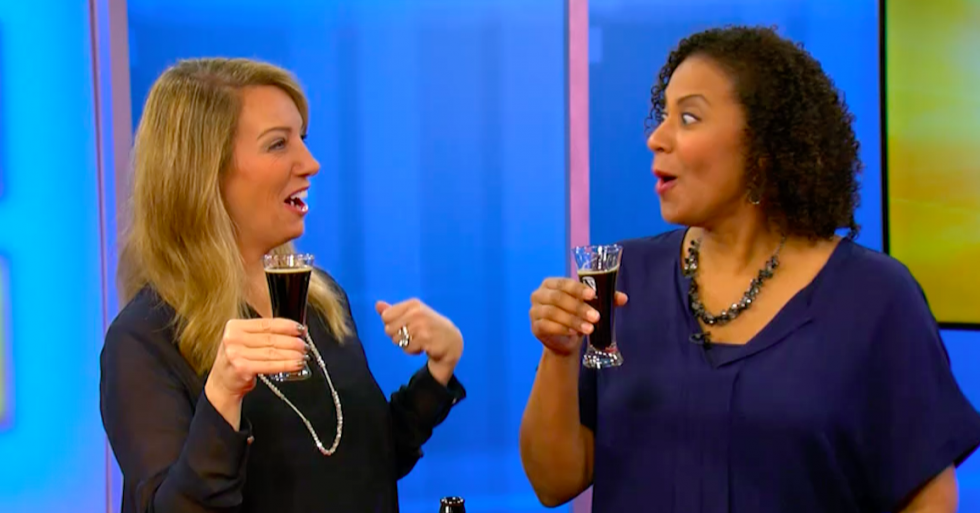 Lincoln Park Zoo's ZooLights is one of Chicago's most popular and fun holiday activites. On one night only, this event has some added holiday cheer. This Thursday, December 1, 2016, Lincoln Park Zoo will present the third annual BrewLights.
Beer expert, Anthony Norkus, previews Thursday night with You & Me hosts Jeanne Sparrow and Melissa Forman while trying beers that will be featured at this year's event!
Lincoln Park Zoo is one of eight free zoos left in the country. BrewLights helps keep the zoo open and free.
Get tickets to Lincoln Park Zoo's BrewLights here.