This Week in Chicago: Parades, Festivals, and Nights at the Zoo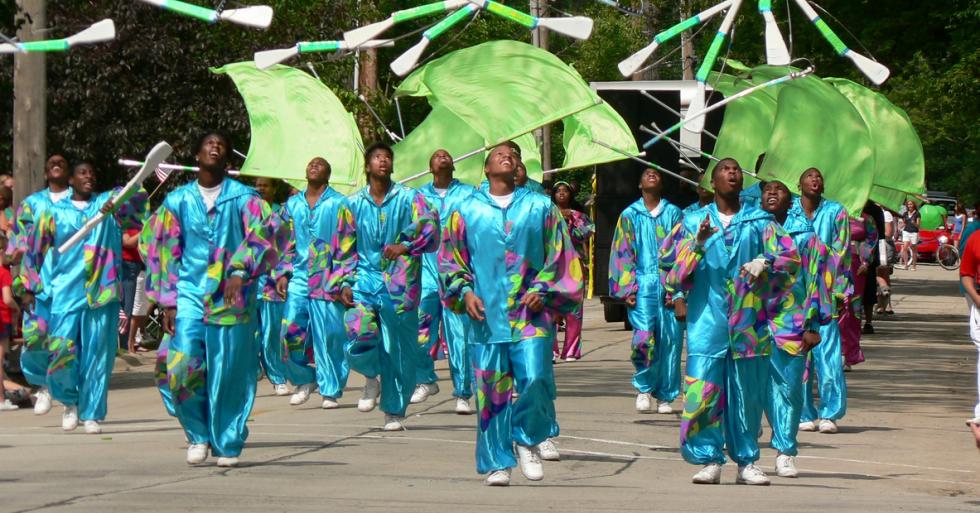 Summer days are winding down, but there is still plenty of fun activities around Chicago. You can join many Chicagoans on the Bud Billiken Parade route or celebrate art in Lincolshire. You can take a walk through Lincoln Park after dark, or rock out with your favorite band. This week in Chicago will be vibrant, so get out and enjoy the city.
Experience Lincoln Park Zoo after dark! This Thursday, avoid the kid crowd by attending an adult night at the zoo. There will be animal chats and other entertainment. There will also be a cash bar. You can stroll through the zoo with a beer or a glass of wine.
Shoreline Sightseeing Wine Tasting Cruise with Lynfred Winery
Take a short wine cruise this weekend! Lynfred Winery, Illinois oldest and largest family-owned winery, will be a hosting a wine course on the water this weekend. Enjoy skyline views and a glass of wine on a Friday night.
Still feeling the music vibes from Lollapalooza last weekend? Well here is another chance to rock out this weekend. Trouble and Bass's AC Slater will be performing at The MID this Friday. AC Slater is a heavily sought out remixer and producer. He is mainly influenced by '90s hip-hop with a bit of old-school rave.
Its August, so that means Bud Billiken time. The Bud Billiken Parade has a been a tradition on Chicago's South Side for 88 years. This year is a celebration of hometown heroes. The streets will be filled with Chicagoans and you will be able to see Chicago's own Chance the Rapper along with the hosts from The U's morning show The Jam. You do not want to miss this.
Summer Flower Show at Lincoln Conservatory
Transport yourself to a green oasis this week at the Lincoln Park Conservatory. They are continuing their summer flower show through the month of August. Take a walk through their gardens and experience tropical palms, ancient ferns, and much more.
This weekend the Lincolnshire Art Festival will be celebrating its 20th year. There will be 100 artist from around the country featuring fine arts and crafts in multiple mediums. There will also be live music, food and children activities. There will be an opportunity for all attendees to contribute to an on-site mural.