There are Laughs to be Had on CW26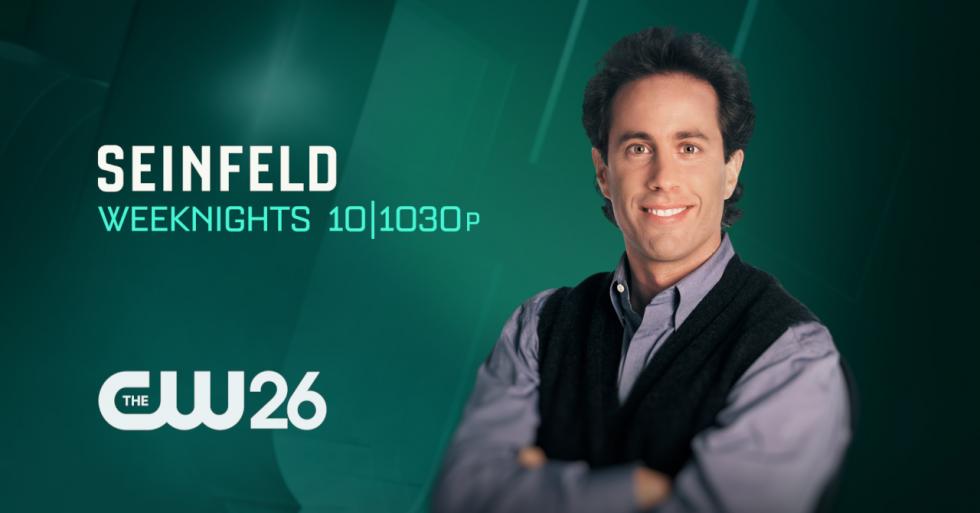 At the end of a long week, there are laughs to be had with CW26.
Catch Seinfeld and the gang weeknights at 10P & 10:30P.
Looking for more Jerry Stiller? Then be sure to catch him with Kevin James & Leah Remini in the King of Queens at 5P & 5:30P.
Looking for something a little more local? Well, we think you'll love Mike & Molly Weeknights at 6P & 6:30P.
And finally, cap off your late-night with 2 Broke Girls at 11:30P and 12A on CW26.