Then and Now: Reno Wilson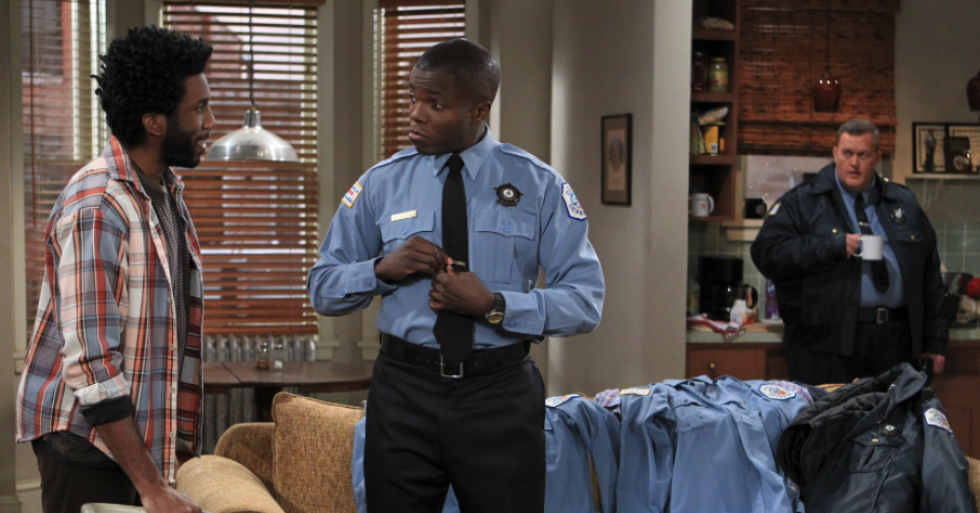 You may know Reno Wilson as Officer Carl from Mike & Molly. He plays a single guy who still lives with his grandmother and, naturally, struggles with dating. Officer Carl and his grandmother's witty banter provide endless laughs.
Since the show has come to an end, Reno Wilson had made many other on-screen appearances. He has had multiple roles in the Transformers film series, including earlier this year in the Transformers: The Last Knight movie. He also has more projects coming up.
He will be playing the jazz legend Louis Armstrong in the biopic Bolden, which is currently in post-production. He also will play alongside Nicole Parker, Evan Ross, Loretta Devine and money others in the comedy film HeadShop, which is currently filming.
If you want to see Reno Wilson in the hilarious role of Officer Carl, tune in to The U weeknights at 6 & 6:30PM.