The ultimate summer grill guide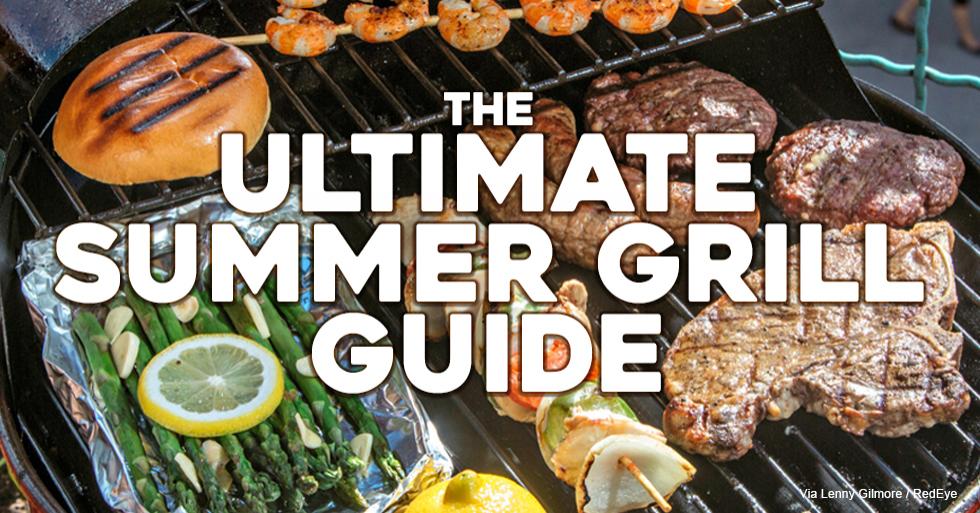 Charcoal or gas? Brats or burgers? Rare, medium or well-done? No matter what side of these debates you're on, chances are you can afford to level up your grill skills for this summer's backyard barbecues and baseball tailgates. Maybe you just invested in your very first Weber, or perhaps you're a practiced grillmaster just looking to up your game. Either way, these thoughtful tips from local chefs will come in handy when it comes time to get fired up.
How to rock your charcoal grill
First, invest in a charcoal chimney. "Chimneys are super inexpensive, and they're very easy to use," said Joey Beato, executive chef-partner at Community Tavern in Portage Park. "What [a lot of people] will do is dump all the charcoal in the middle, then the grill will be the same temperature, which you don't really want. What I like to do is move the charcoal where you want it." For example, pile the charcoal on one side for a high-temp searing surface. "Once you get your crust, you can move [your meat] to the other side and you're not going to get all the flare up from the fat. It makes your life lot easier," he said. Beato likes to use wood chips as a firestarter; newspaper works, too, but whatever you do, don't commit the cardinal sin of grilling: "Just don't use lighter fluid. It's horrible," he said.