Game of Week DoubleHeader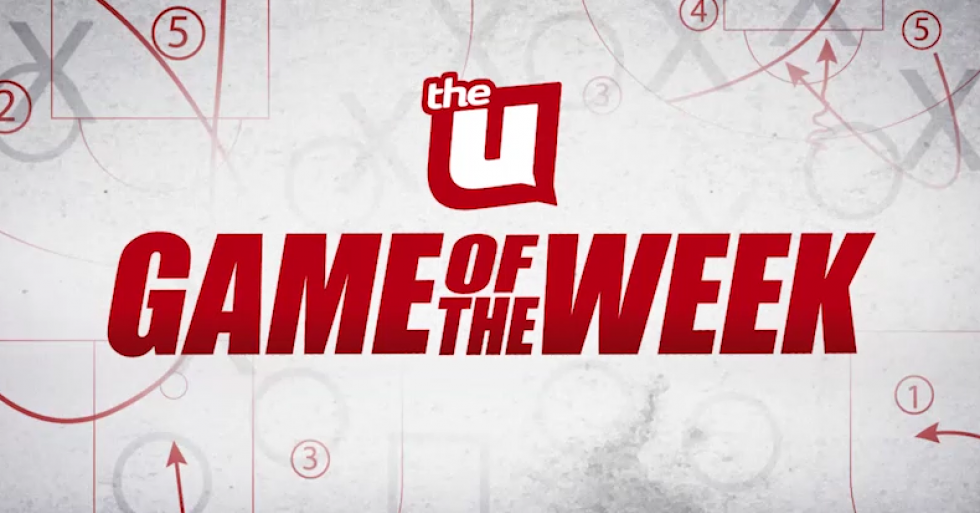 Missing March Madness? We've got you covered with a Game of the Week replay this weekend.
Saturday at 1P The U will be replaying two Game of the Week's from this past basketball season.
First up is the CPS Girls Championship between Kenwood and Simeon at 1P followed by the CPS Boys Championship between Morgan Park and Simeon at 3P.
You can watch the basketball action on Dish 48 | Digital 26.2/48.1 HD | Xfinity 230 HD/248/360 | RCN 35 | WOW 170