The Tamron Hall Show, Now Six Days A Week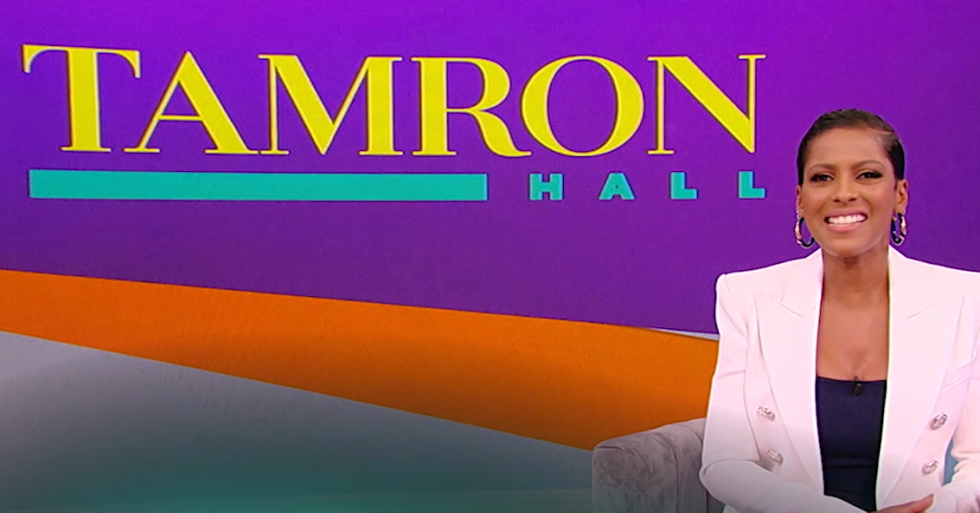 Less than a week into the Tamron Hall show and the people have already decided - they want more Tamron Hall in their lives!
So starting this Sunday, September 15th you can catch an encore episode of Tamron Hall airing at its usual time at 4P on CW26.
That's right Chicago, we are giving you Tamron Hall six days a week from Sunday through Friday!
You can also tune in to the Tamron Hall Show weekdays in primetime at 8P on The U!