The St. Joseph and Fenwick rivalry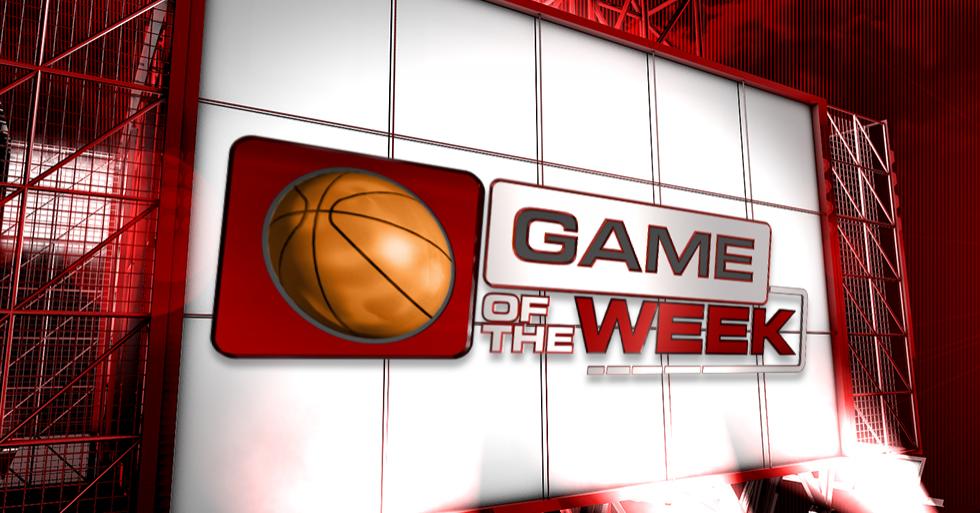 Editor's note: Before each Game of the Week, we reach out to students from the competing high schools for their take on the upcoming match-up.
The rivalry between St. Joseph and Fenwick is nuts. Every time we [St. Joseph] play them [Fenwick] in any sport, our whole school is pumped. When our soccer team played them this year, we were so pumped up to beat them; it was crazy. Our entire school was there to show support and we ended up beating them.
Where the rivalry gets really good is when our basketball teams play. It gets heated when we step on the court. Last year when we played them, it was a really good game the first time around. We lost that one close as they beat us at the end. When we had them again, we were out for them – I mean, really hyped up for it. All the writers and experts had them beating us bad when we came out to play for the conference championship. We were hyped up for it, but they came out and destroyed us.
Lucky for us, we had them one more time and it was on our way to state. We had a really hard route to get back downstate, from regionals through the Super-sectional. We took it one game at a time and kept working. As luck would have it, we had our chance against them again. Everyone thought we would lose, but our game plan was to let Mike score but keep everyone else locked down. We executed our game plan and won that game and that helped us advance back to the Super-sectional and ultimately, downstate.
I know we both get up for the other school every time we play. That's what a true rivalry is all about. That's what this rivalry always has been and always will be.
Watch Game of the Week this Friday, January 27 at 7:30 on The U Too.