The People's Court Wins Daytime Emmy Award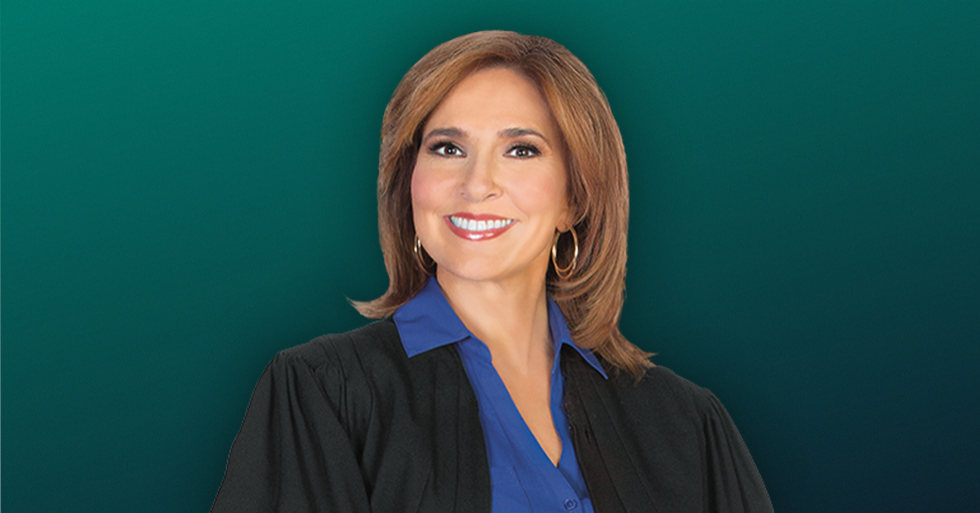 Over the weekend Judge Marilyn Milian and The People's Court took home the 2020 Daytime Emmy Award for Best Legal/Courtroom Show!
In her acceptance speech, Judge Milian thanked her team as well as her family for their continued support.
The Daytime Emmy win is the second win in eight nominations for the iconic courtroom show that dates back to 1997.
Fellow CW26 court shows Judge Mathis and Lauren Lake's Paternity Court were also nominated in the same category.
You can watch Judge Milian and The People's Court weekdays at 4P on CW26.