The Jam's Backyard BBQ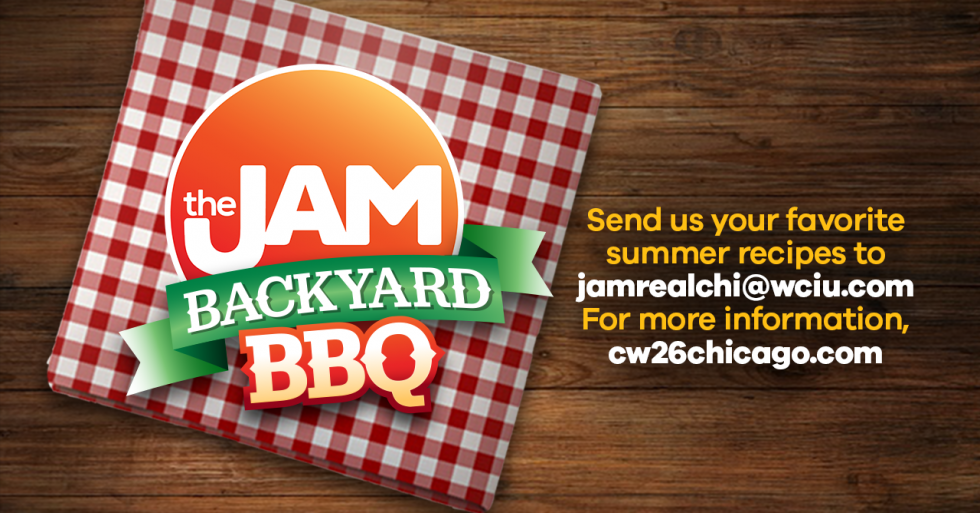 One of the favorite parts of summer are the backyard BBQ's with friends and family. We all love the gatherings filled with music, dancing, and plenty of games but the best part by far is- the food!
Everyone loves the potato salad, ribs, burgers, pasta salad, hot dogs and the list could go on forever!
We asked for your recipes and you answered so here are the recipes you submitted to be a part of The Jam's Backyard BBQ!
Check out The Jam staff making some of these great dishes below...
Click here to download all submitted recipes for The Jam's Backyard BBQ.