The Flintstones are coming to MeTV!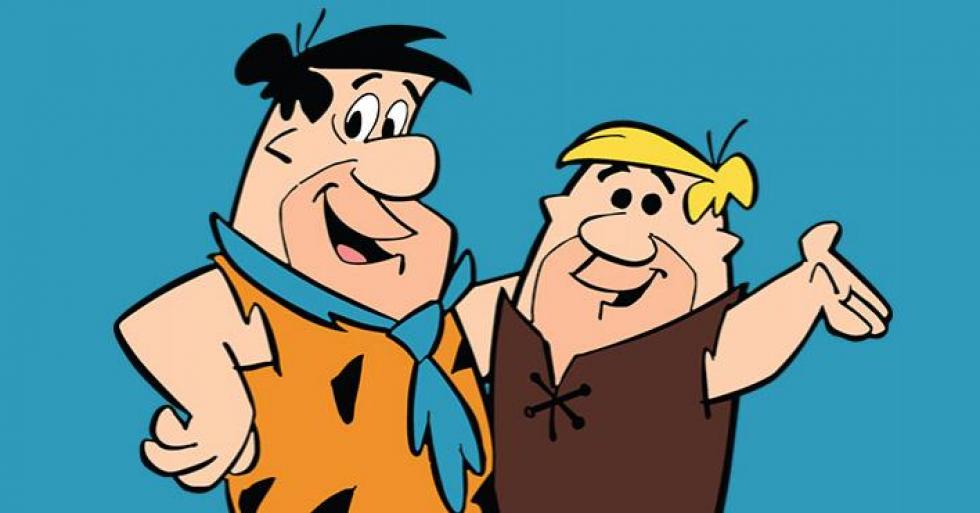 Yaba-Daba-Dooooooon't miss the premiere of The Flintstones this Monday, September 30th on MeTV!
The iconic sitcom turned pop culture sensation is returning to TV 59 years after it's initial debut in September of 1960.
"The Flintstones represents the essence of MeTV - beloved, family-friendly, timeless programming," said Neal Sabin, Vice-Chairman of Weigel Broadcasting Co. "No matter the decade, and in this case as far back as the Stone Age, MeTV always delivers the classics for our audience."
Beginning Monday, September 30th, you can watch back to back episodes Monday through Friday at 5 & 5:30P.
See where you can watch MeTV here.