The City of Chicago cracks down on illegal party buses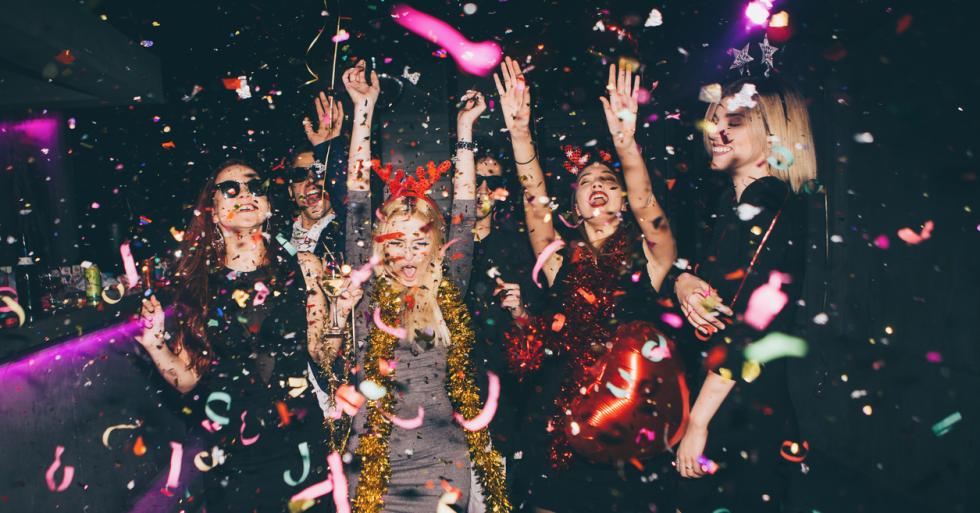 As Chicago prepares to celebrate the New Year, a new city ordinance is allowing regulators and Chicago police to crack down on illegal party buses. The new ordinance and rules were first passed and implemented in June of 2017 to increase safety on party buses.
"The ordinance we passed this summer is showing progress," said Mayor Rahm Emanuel. "The party is over for illegal party bus operators, and the parties are safer for people using licensed operators. I'm proud of the progress we have made to protect residents and visitors, and looking forward to building on our efforts in 2018."
The rules passed by the City Council requires party bus operators to provide each passenger with a summary of acts prohibited on buses, which include unlawful possession of a firearm or controlled substance, security guard if alcohol is present or if the vehicle makes multiple stops. However, these regulations do not apply to party buses outside of the city.
The City will seek several regulatory improvements through state legislation including requiring a state online-registration that helps identify which buses have been properly licensed by the State and passed the required safety inspection.