The Chicago Wolves kickoff their 25th season, don't miss the action on The U Too!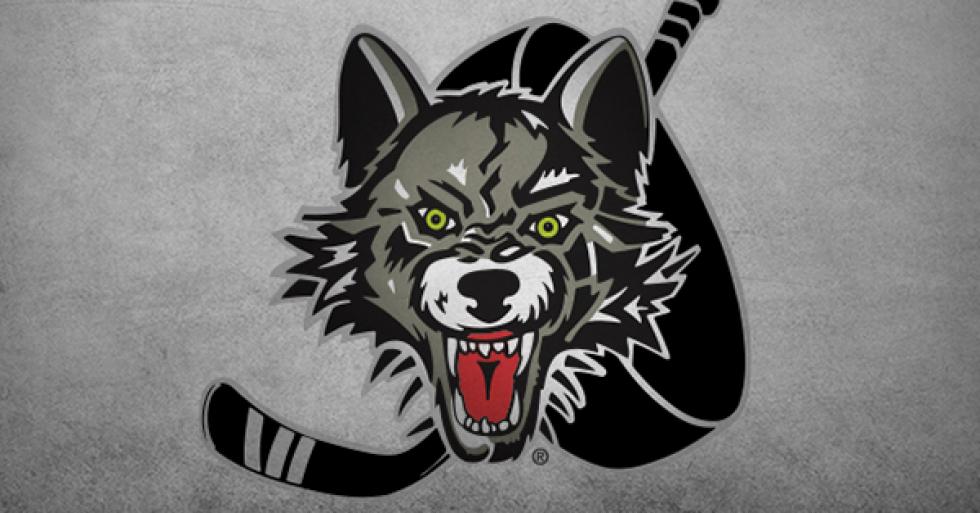 The U Too is entering its seventh season of broadcasting Wolves games, and it all begins this Sunday at 3P.
Wolves president Mike Gordon said, "Our 25th anniversary season promises to be a great opportunity to connect with all our fans — including the new ones who've recently discovered Wolves hockey and the diehard fans who were part of the sellout crowd for our first game in 1994."
The team began celebrating their landmark 25th anniversary season this summer with an art installation along the Mag Mile.
The U Too will be airing sixteen games throughout the season. See the schedule below!
Sun 10/14 vs. Milwaukee Admirals 3pm
Sun 10/21 vs. Milwaukee Admirals 3pm
Sun 11/11 vs. Milwaukee Admirals 3pm
Sun 11/18 vs. Manitoba Moose 3pm
Fri 11/23 at Rockford IceHogs 7pm
Sun 12/2 vs. Texas Stars – 4pm
Sun 12/16 vs. Tucson Roadrunners – 3pm
Fri 12/21 vs. Rockford IceHogs – 7pm
Fri 12/28 at Rockford IceHogs – 7pm
Fri 1/4 vs. San Antonio Rampage – 7pm
Sun 1/20 at Milwaukee Admirals – 3pm
Fri 2/1 at Rockford IceHogs – 7pm
Sun 2/24 vs. Texas Stars – 3pm
Fri 3/8 at Milwaukee Admirals – 3pm
Fri 3/15 vs. Cleveland Monsters – 7pm
Fri 4/5 vs. at Milwaukee Admirals – 7pm