The Chicago Sky is getting a new home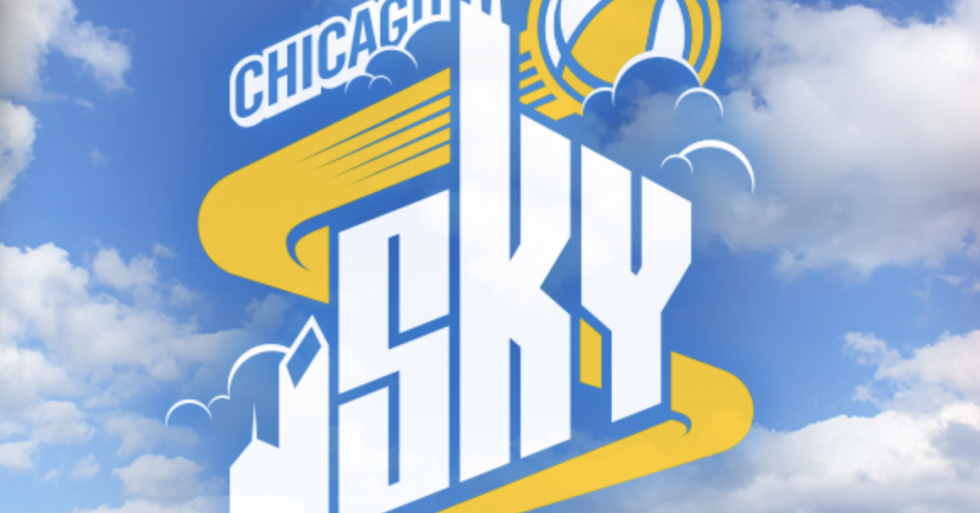 No more need to trek all the way to Rosemont for Chicago Sky games. This season, the WNBA squad will play all 17 home games inside Wintrust Arena in the South Loop.
The new arena opened in the fall of 2017, as the home of the DePaul Blue Demons. The arena seats more than 10,000 people and is in a prime location near McCormick Place with ample public transportation access. The move to the Wintrust Arena is expected to yield an increase in attendance to the games.
The good news does not stop there for the team. In addition, University of Chicago Medicine has been named the official medical provider and sponsor of the Chicago Sky through a multiyear partnership.
"We are thrilled to now play in Chicago and work with a world-class facility like the University of Chicago Medicine," said Adam Fox, CEO of the Chicago Sky. "This partnership guarantees that our athletes are provided with the finest resources, doctors and medical care. UChicago Medicine and the Chicago Sky hold the same values and an aligned vision. We are both deeply committed to women's health, preventive care and serving the community, which makes this partnership a perfect fit. We look forward to a long and fulfilling relationship with UChicago Medicine."
You can watch both the DePaul Blue Demons and the Chicago Sky on the U Too!