The Chicago Sky are Finals Bound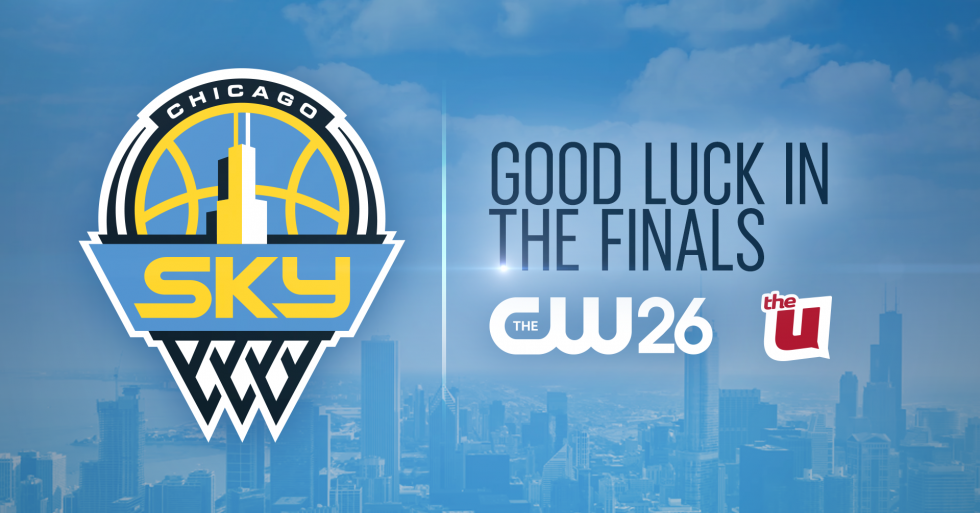 The Chicago Sky is officially headed to the WNBA Finals for just the second time in franchise history.
After winning consecutive games in two single-elimination playoff rounds, the Sky secured a spot in the upcoming 2021 WNBA Finals with a series-clinching 79-69 win in Game #4 of the 2021 WNBA Playoff Semifinals over the Connecticut Sun on tonight at Wintrust Arena.
The last time the Sky appeared in the WNBA Finals was in 2014. With the victory tonight, the team's fifth playoff win is also the most in team history, a record currently led by Sky General Manager & Head Coach James Wade.