Tamron Hall Show Nominated for NAACP Image Award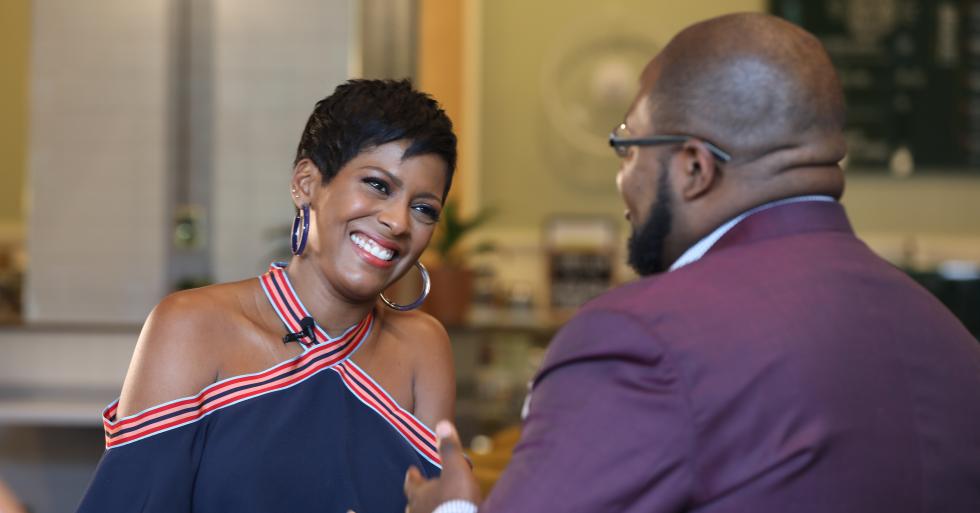 The Tamron Hall Show is nominated for an NAACP Image Award for Outstanding Talk Series and you can help them win!
Voting is open to the public and you can help The Tamron Hall Show win an NAACP Image Award by casting your vote online here!
You can only vote once per email so tell your friends and help get the word out about where and how to vote.
The winners of the 51st Annual NAACP Image Awards will be revealed during their telecast on BET on Saturday, February 22nd at 7P.
You can see all of the categories and nominees on the NAACP Image Awards website here and you can watch The Tamron Hall Show weekdays at 4P on CW26 and weeknights at 8P on The U.