Spiked milkshakes and bakery cocktails are coming to Wrigleyville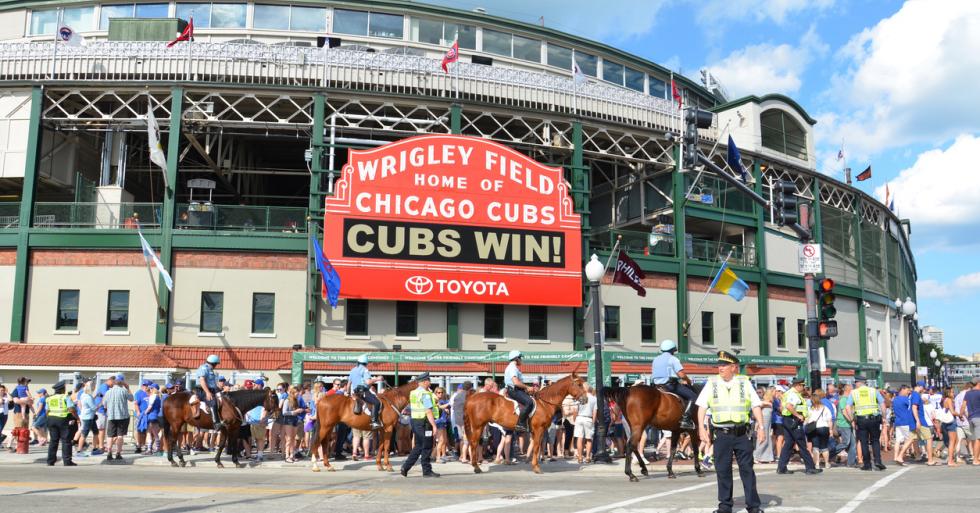 Wrigleyville has no shortage of bars, booze, and food. However, a sweet new addition will be making their way to Wrigleyville, just in time for baseball season.
According to the Eater Chicago, West Town Bakery plans to open their third location in Hotel Zachary this spring. The new location, directly across the street from Wrigley Field, will host a menu of spiked milkshakes and dessert-inspired cocktails. For the less adventurous, there will be twelve beers on tap. The new West Town Bakery and Tap will also, of course, have a selection of doughnuts, cake balls and other sweet treats.
In addition, West Town Bakery & Tap will also serve Dark Matter coffee. So, whether the Cubs are playing or not, the new location can be a place to hang out Cubbie-style.
Photo: iStock/smontgom65