Skip chocolate and flowers this year and try these Valentine's Day events around town
Tired of the candy, flowers and dinners for Valentine's Day? Mix it up at these events around town. You can sweat it out at Navy Pier, play trivia… and more. Check out the list below!
Valentine's Day Trivia Night at Commonwealth Tavern
Visit Commonwealth Tavern in Roscoe Village on Wednesday, February 14, at 7:30PM and test your knowledge with free Valentine's Day trivia. Topics include romantic comedies, songs with "love" in the title, etc. Drink specials will include $5 seasonal beers.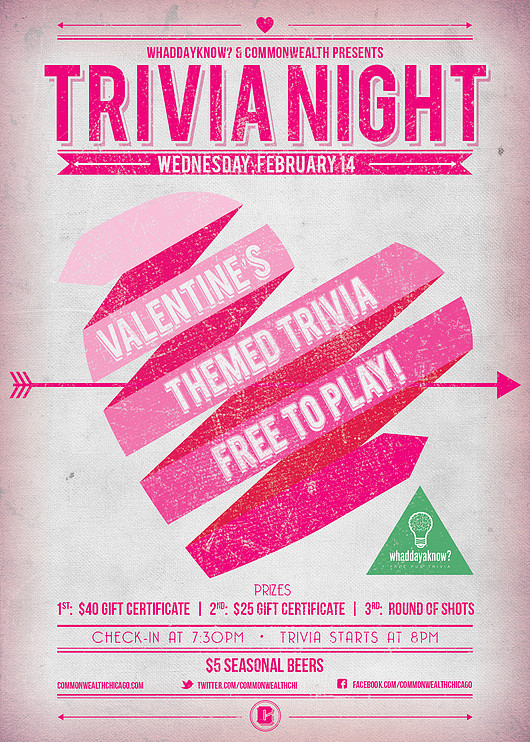 Want a steamy Valentine's Day? Well, get moving in a Zumba class at Navy Pier. Whether you are single or bringing along your significant other, this class will be a fun way to spend Valentine's Day. The class starts at 6PM so grab your gym shoes and be ready to dance.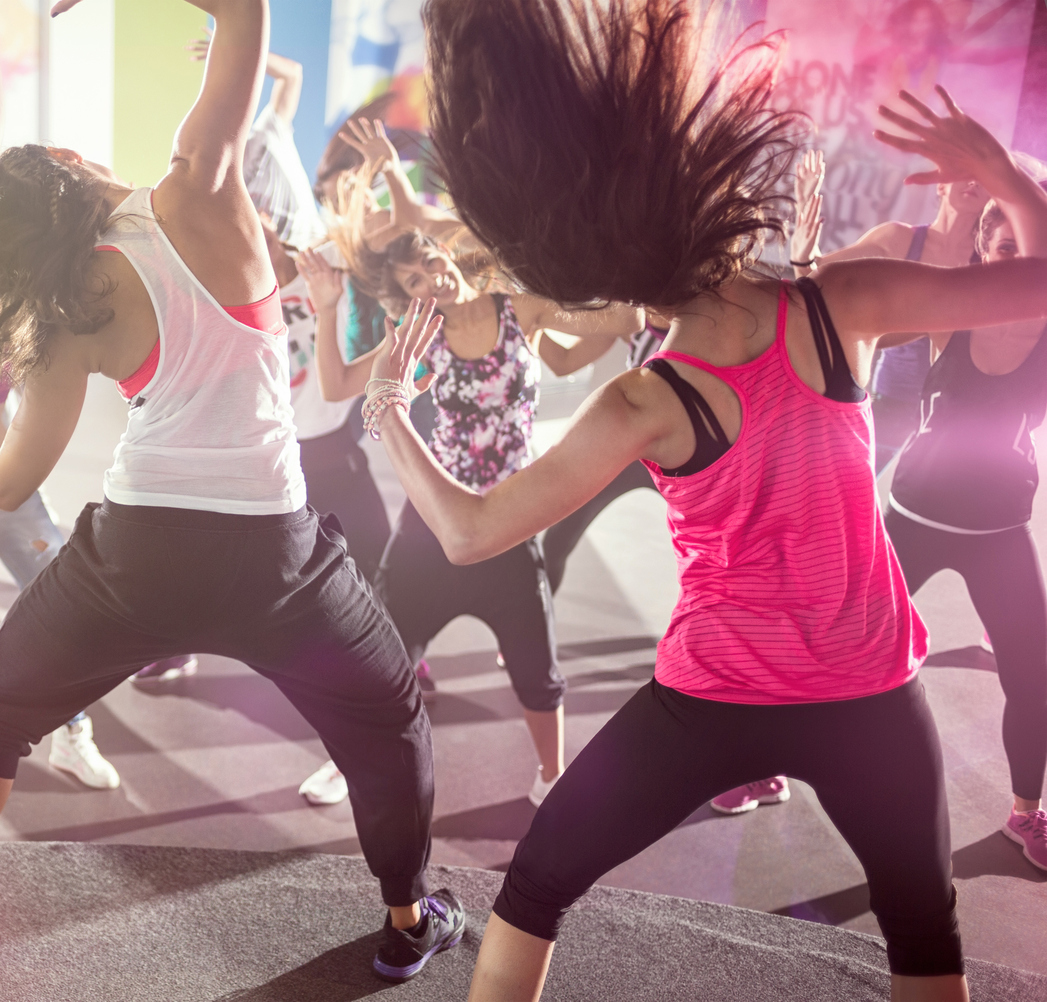 Cut out the wine and go straight for the beer this Valentine's Day. Try out some sweet and saucy beers like One Trick Pony's Cocoa Butter Kisses, Pollyanna Brewing Company's Marshmallow Fun Size, and others. The beers will be available for $6.50–8 each.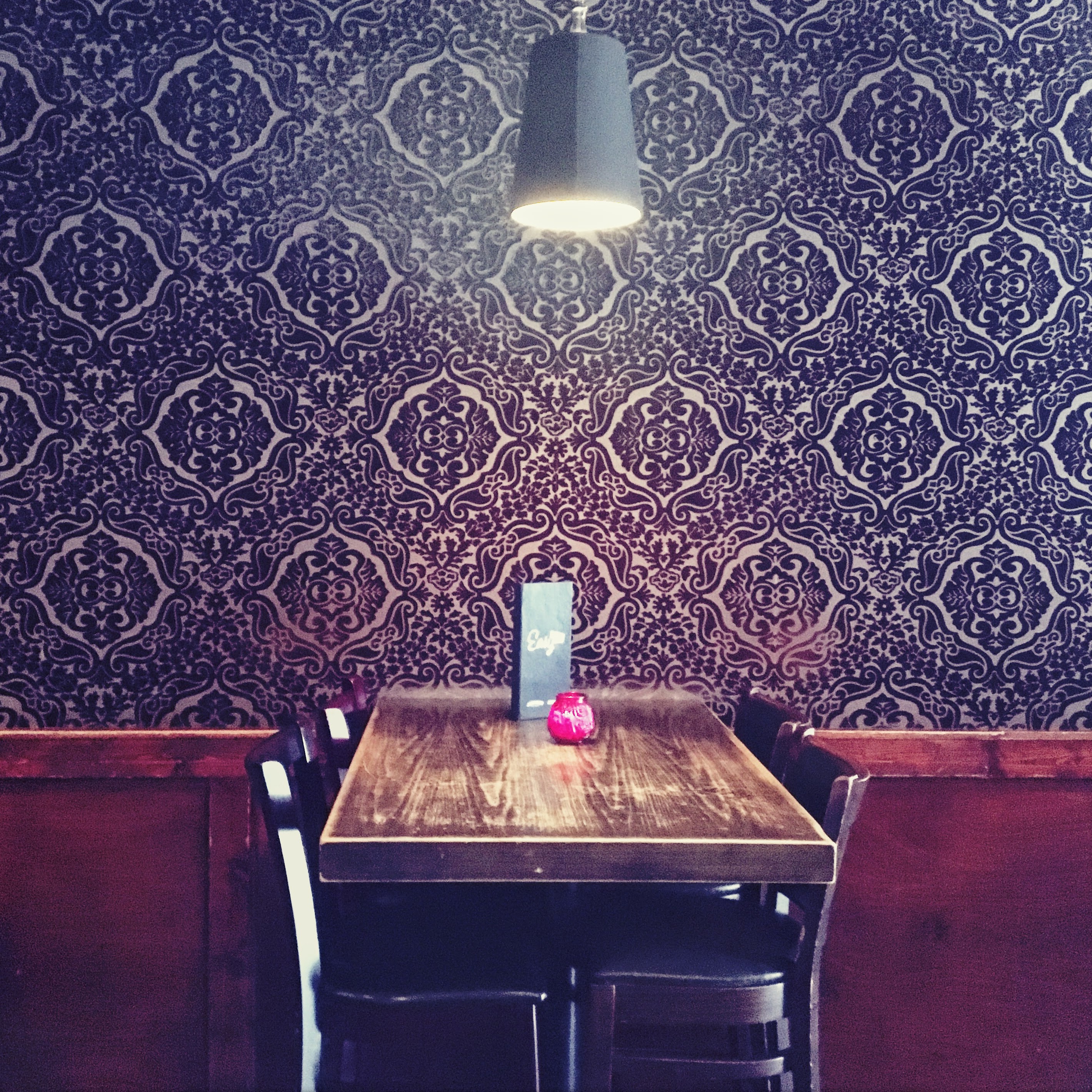 Photo: Easy Bar, Commonwealth Tavern
iStock/André Cecim, and iStock/LuckyBusiness