Eight of the most memorable moments from 'The Game'
The Game gave us tears of laughter and just a bit of sorrow, when it was originally on the air. Now, you can relive all of those moments weeknights at 8 and 8:30PM on The U.
We decided to list a few of our favorite moments from the sitcom. Check them out.
Tell us your favorite The Game moment in the comments below!
1. The infamous Sunbeams
Melanie was introduced to life as a girlfriend of a professional football player. She met the other wives, girlfriends and mothers of the team, who called themselves "The Sunbeams."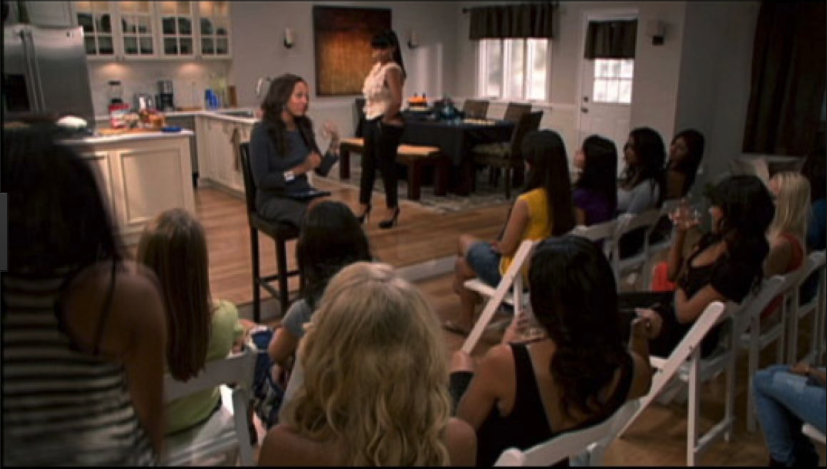 2. Malik fires Tasha
Tasha became overbearing as Malik's manager and mother. He fired her, after embarrassing him.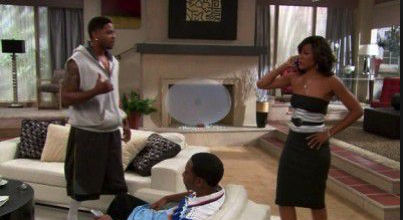 3. Derwin and Jerome fight
Derwin faced his infidelity when he confronted the new man in Melanie's life.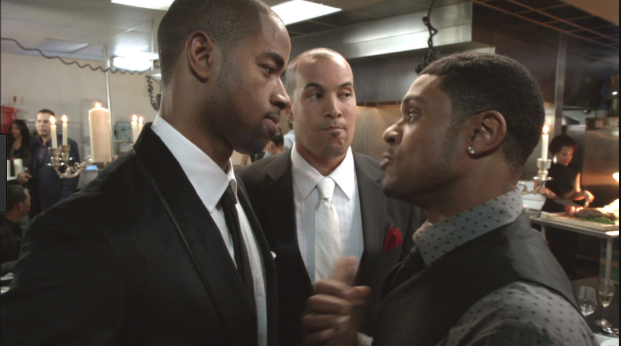 4. Derwin discovers Janay is pregnant
Derwin's had to face his mistakes when he discovered Janay was pregnant. The pregnancy hindered Melanie and Derwin rebuilding their relationship.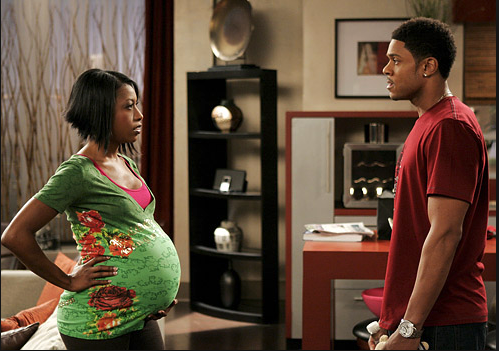 5. Kelly leaves Jason
Kelly and Jason's relationship crumbled, pushing Kelly to leave Jason.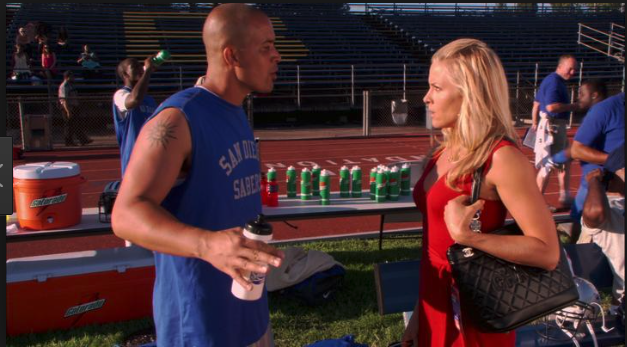 6. Jason married Chardonnay
Jason (sort of) found love again with Chardonnay.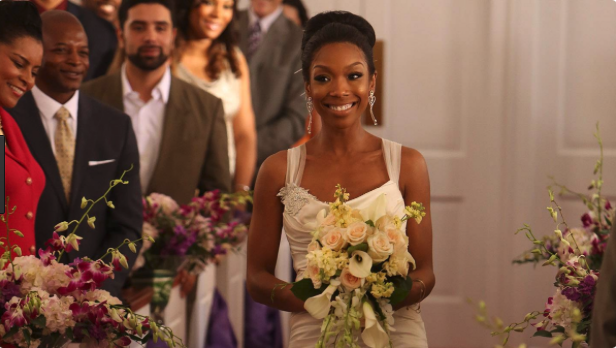 7. Melanie and Derwin (finally) get married
Melanie and Derwin got married after many struggles. Give us a tissue, please.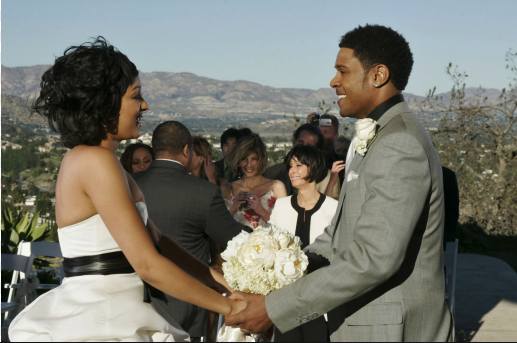 8. Tasha found out she was pregnant
Tasha may have had an adult son, but she discovered another child was on the way.